How amazing it is to hear and see African and European heritage preachers praise and raise the King James Version of the Bible, ... and never learn about King James or the very dynamic Anglo-Saxon culture and Tudor dynasty that researched, wrote and published it for a purpose and people of the English speaking world. Regretfully, most preachers are not teachers and the vast majority of people who teach children in the public and private schools know little about geography, nor have time to even teach it as relative to the English language as that of empowering generations.
Indeed, an Island Kingdom not even favored by the sun, was able to go out, see the world and not only conquer it with adventure and daring, but also its most precious resource, ... a language of unending potential for learning and change in a world where most people in Africa, Asia and Europe were more or less unlearned/uneducated and unchanging. Many scholars believe English was a language of empowerment for changing both people and places.
The Eppes family founder was a soldier, fathered a son who inherited property including slaves. African slaves were first landed in Jamestown in 1619, and soon began birthing mulattoes. White men of property and profits often travelled back to England to find a wife of status. Men who did not have property or profits did not have wives, ... but did father children.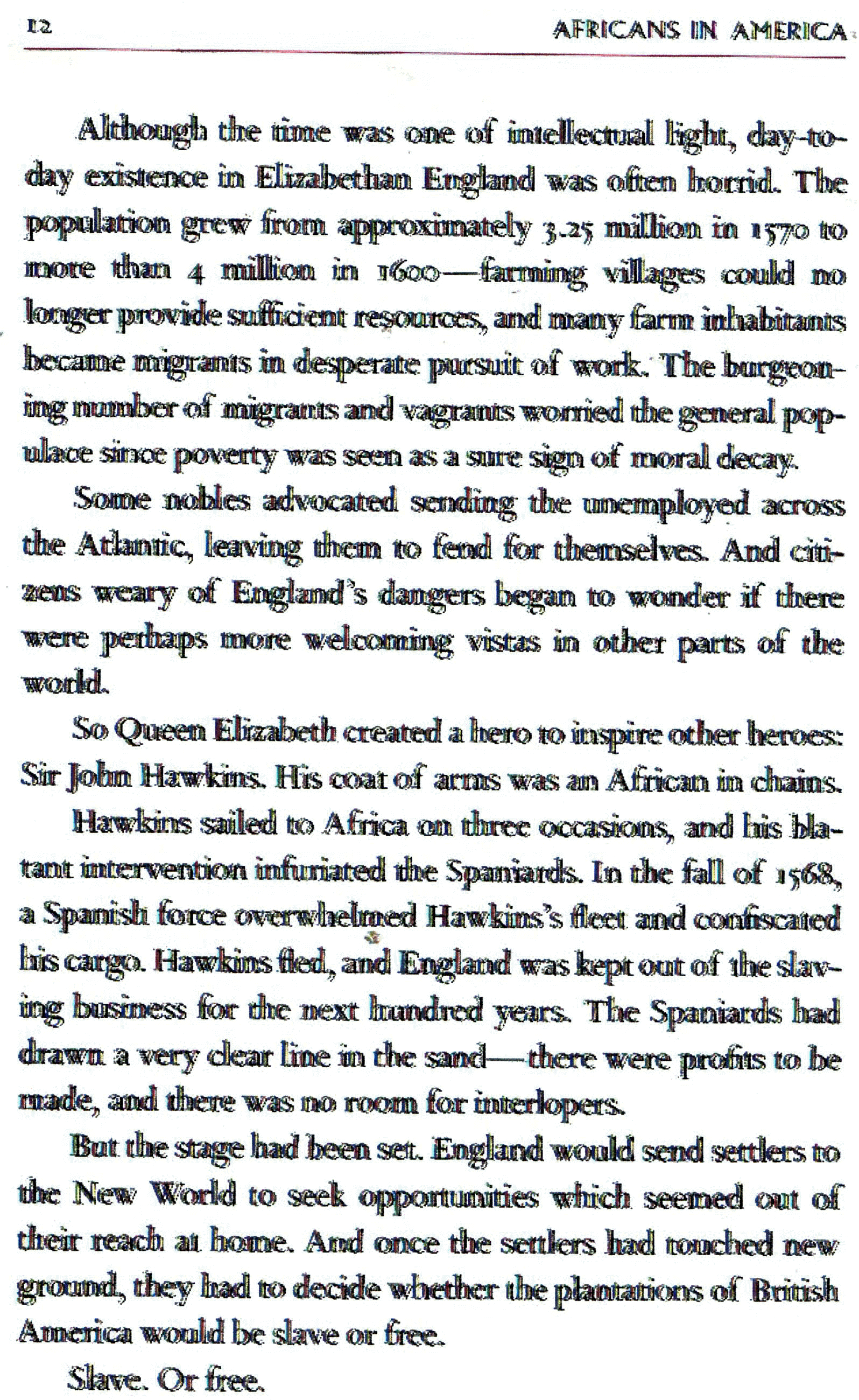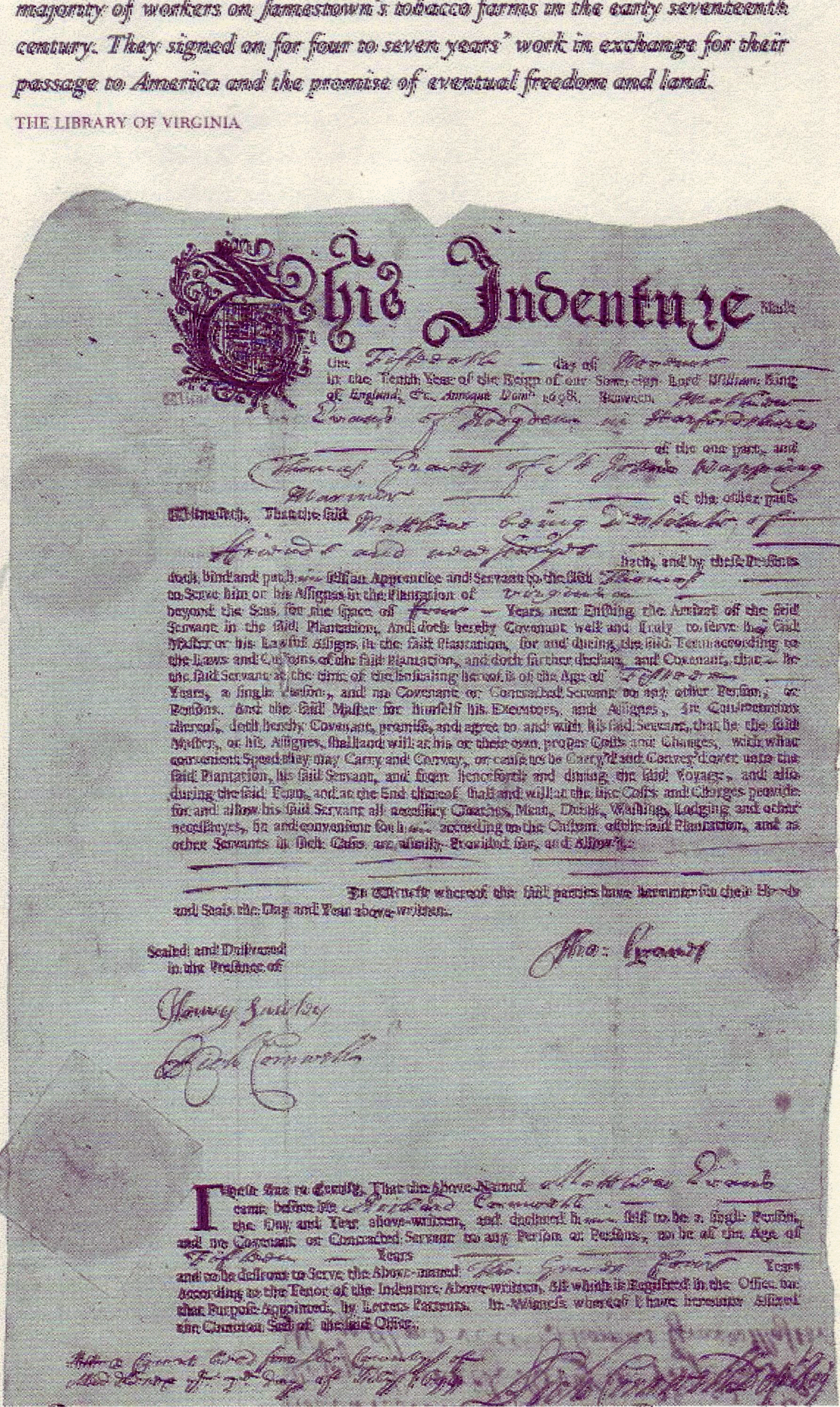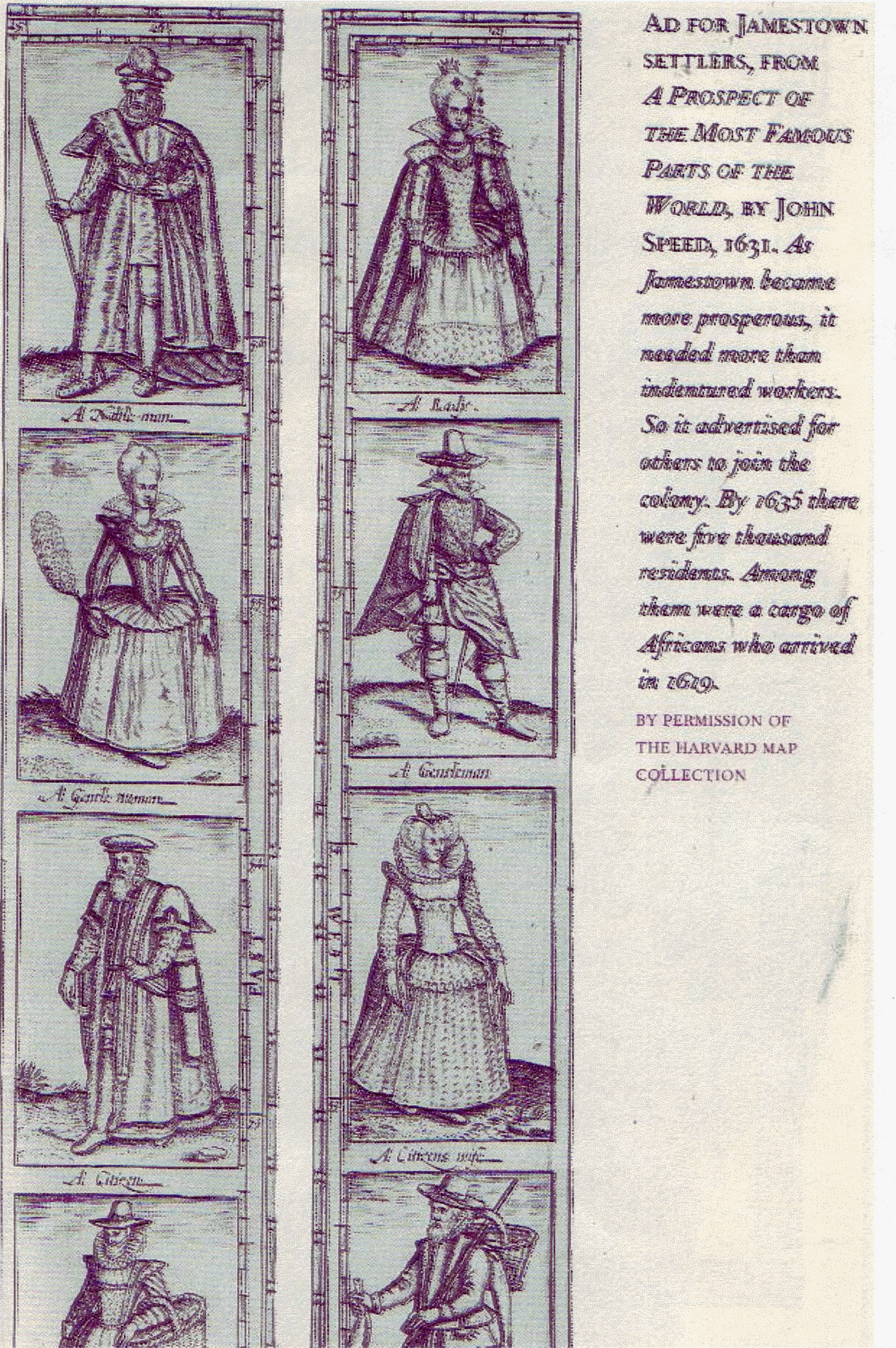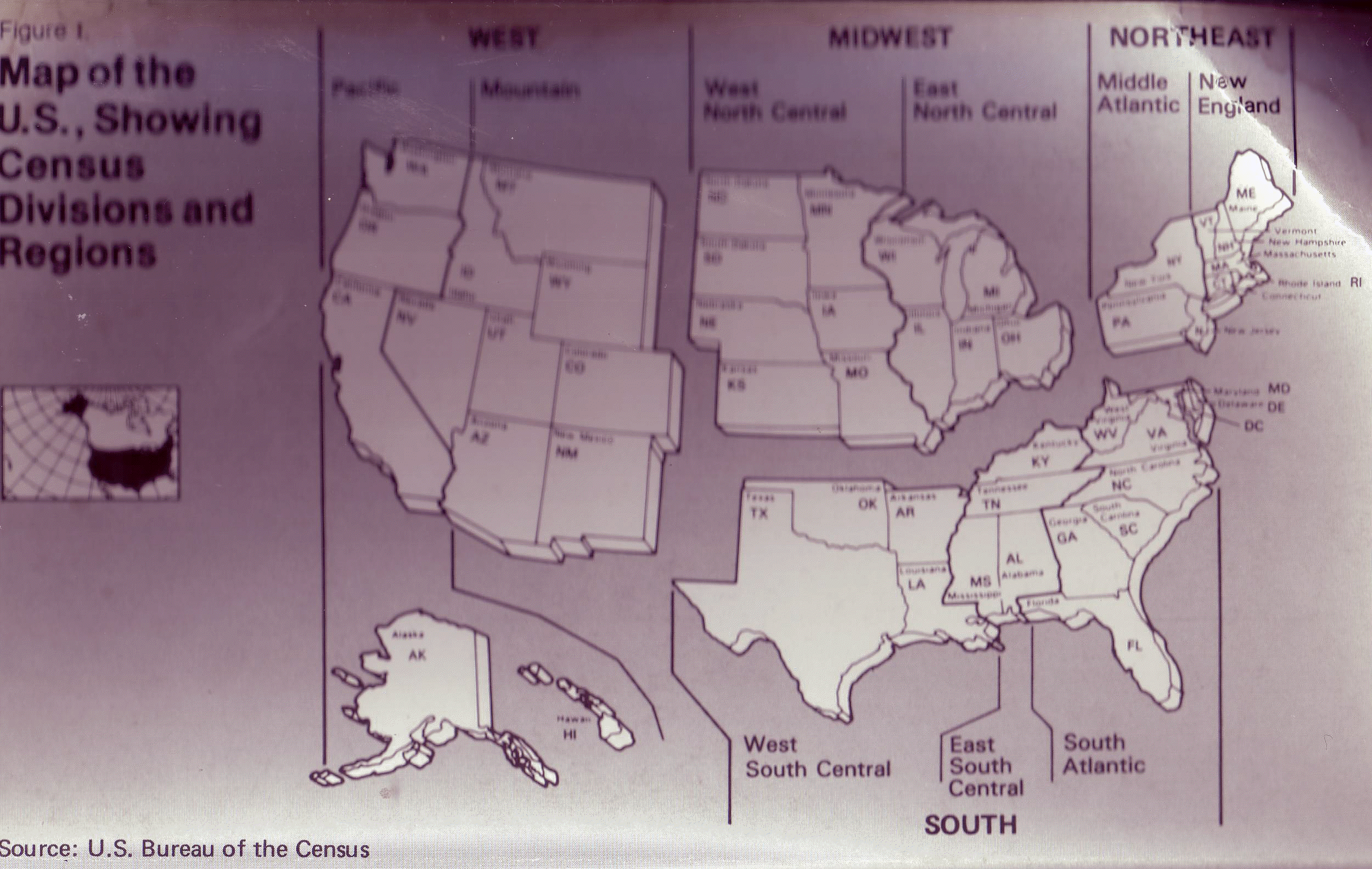 The enchantment of learning about other people, places and times of existence is not limited to learning vocabulary or even reading Shakespeare but more important gaining a mastery of the language loved by the great philosophers, preachers, teachers and even great actors on screen and stage often gained by travel and study as to fiction versus truths. Indeed, many gifted writers are capable of tall tales with a theme but lack truth.
DEATH OF THE WILLIE LYNCH SPEECH
Young mothers of others, whether of African, Asian, European or Native American heritage will do well by them to insure their learning of the English language includes American geography and suggest starting with the State of Virginia leading to here and now where they live by clicking on website below: