The American colonial war of rebellion led and fought by a gifted and talented 10 percent of the colonials (about 300,000 young men from a population of 3.5 million) against British aristocratic greed was one of the major rebellions in human history, not the beginning, ... or ending of rebellions against those who exploit other human beings. The English themselves in 1688 had a rebellion that ended the ruthless Tudor dynasty that had given them kings like James I who believed they existed by divine right, ... of course, citing their own bible long before plantation preachers learned to read English and got the notion that "God also anointed them".
The abuse of power, so far as we can determine, ... has no beginning though bible thumpers would have us believe it was the woman named Eve cited in the great Hebrew literature about human beginnings some five thousand years ago. Rather, the realities of power is that men and women very often congregate not to uplift righteousness but rather to plan, program and organize to exploit other humans, especially "the least of us" based on categorizations, classifications, and especially color which is easy to see even in the valley of the blind. In such valleys of human history (including Africa), one-eyed men and women conspire and even conquer to acquire matters they desire.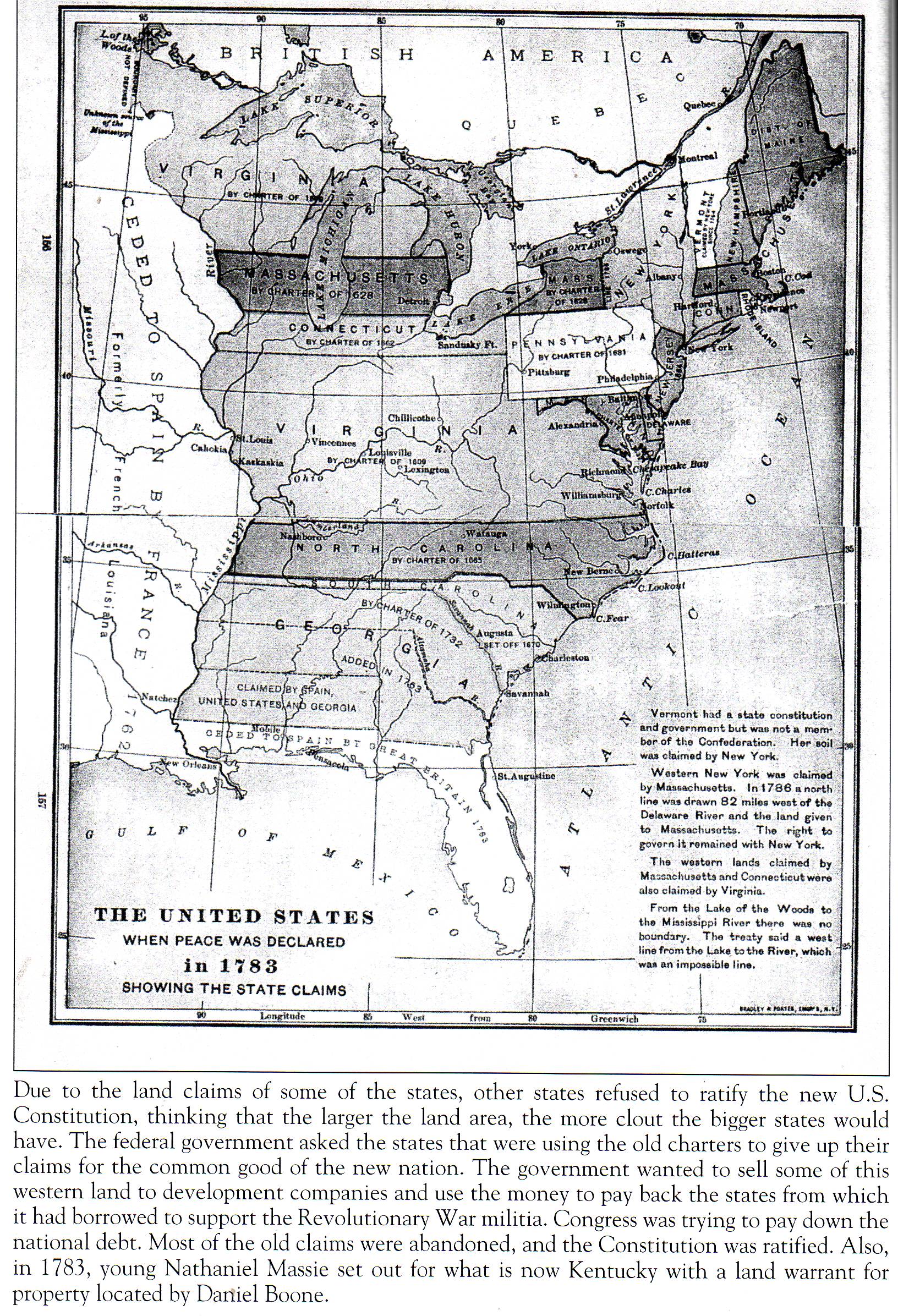 http://www.nas.com/~lopresti/ps.htm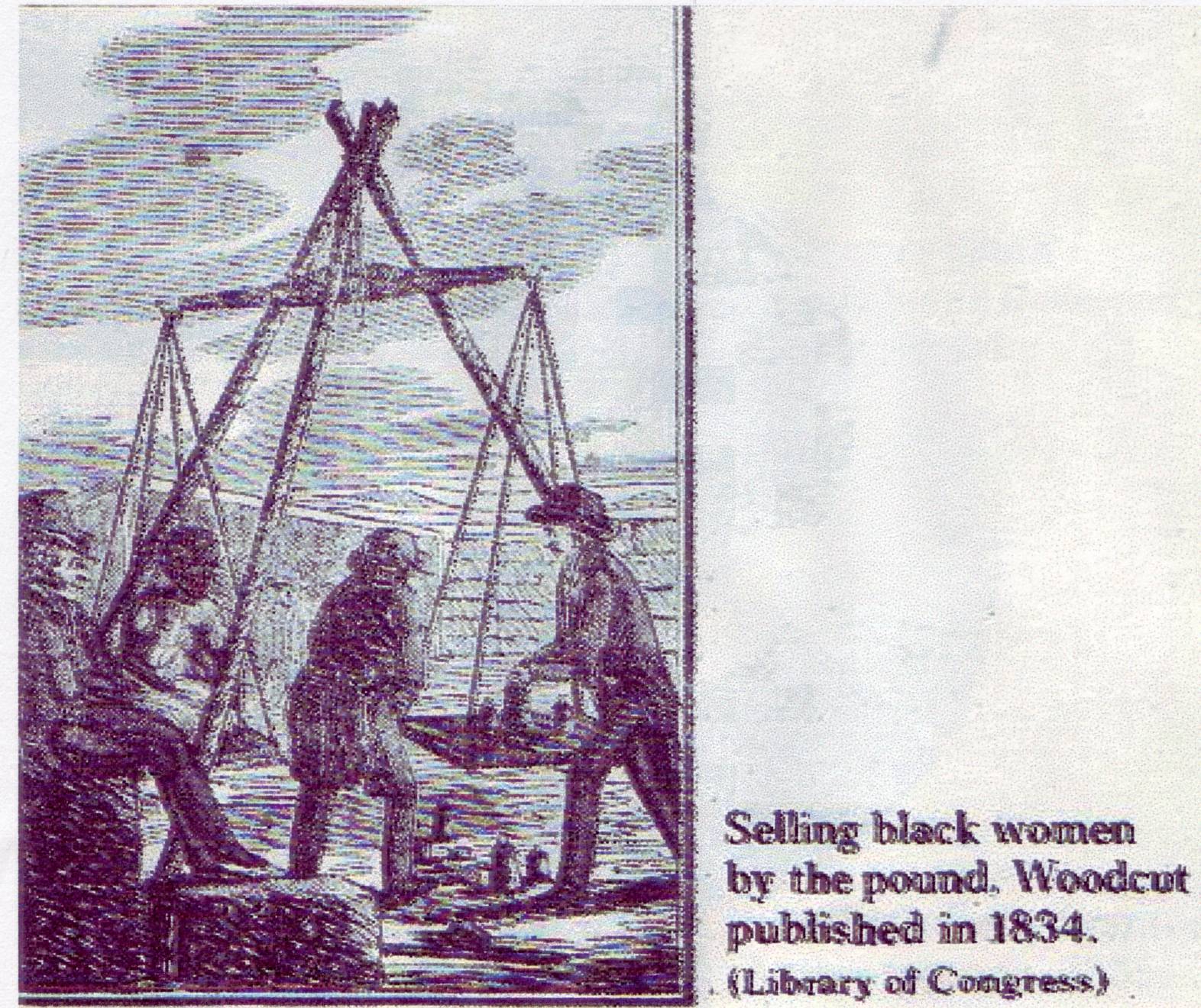 Are women the root of all evil as some predatory preachers to illiterate women have been heard to cite from their bible reading ie "Adam and Eve?" Did any African market women sell their children or offspring of other women into slavery? Did unscrupulous men with might, ... such as guns, money, spears, swords, wine and whips and even bibles measure and weigh women as a means to their immoral ends. The answer is yes to all the above, so we ought be careful in judging one another.
Long before slavery in America, there were cattle-men in Africa who tied weights around ankles of female slaves to keep them from wandering away or out of sight. The practice of illiterate European seamen turned slave traders should not be imagined as beginning of evil, ... or women innocent of it including all aspects of evil in which men often did what women wanted. The ruthless young men who raided and captured young women for sale to slave traders were often contracted by equally ruthless market women licensed by greedy Queen Mothers who shared responsibilities with anointed Chiefs in evil Europeans exploited.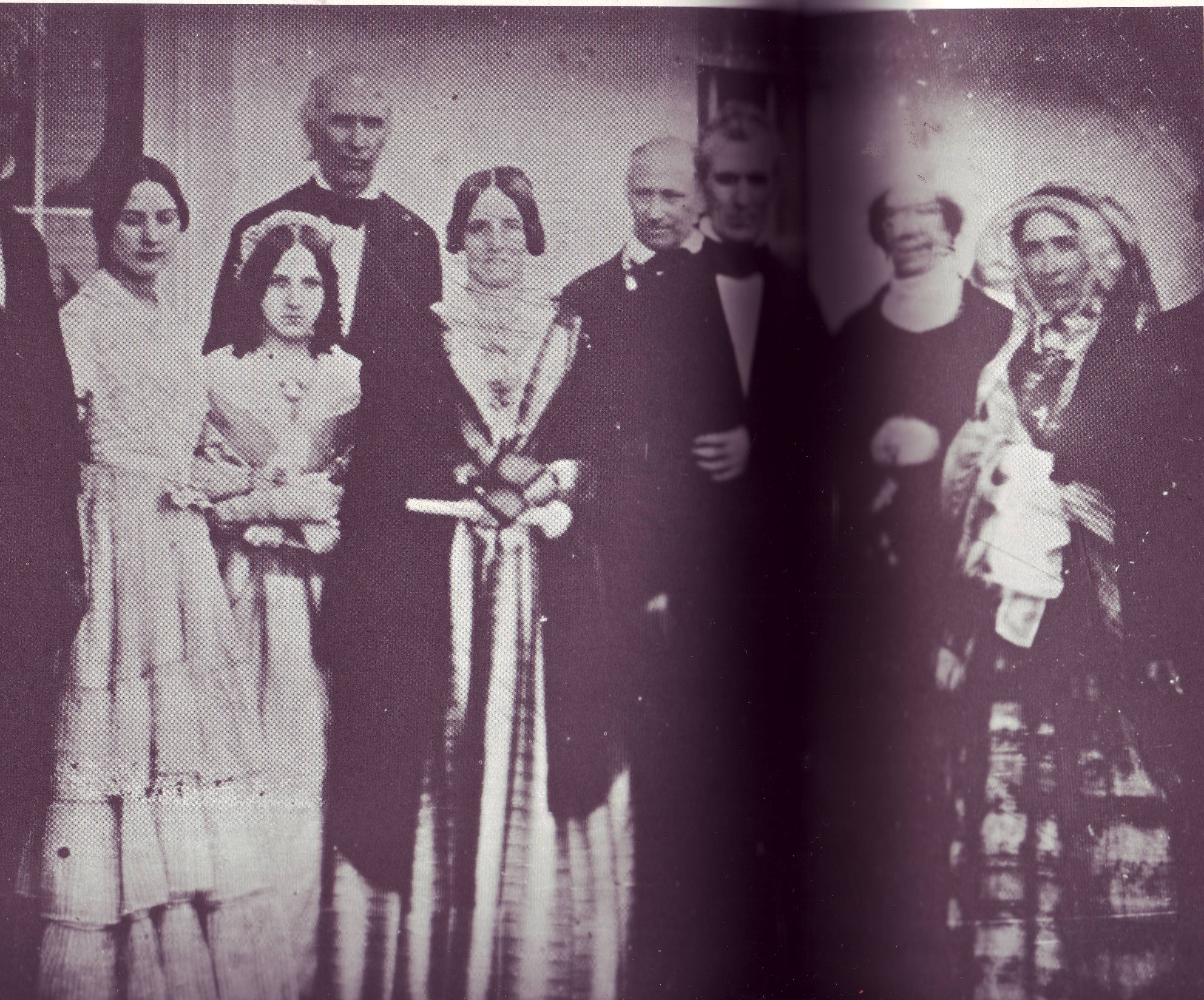 President James Buchanan, the 15th President of the United States was end of the line for the ante-bellum south and its pretentious aristocracy of gracious ladies and gentlemen built entirely on cheap land (often taken by their parents from Native American claimants) and the existence of chattel slavery for cheap labor and their egotistical desires to be aristocrats.
Believe it or not even during the Civil War, raging in a wild fire that ultimately ended chattel slavery in the United States, ... the wife of future President Ulysses S. Grant owned slaves proving that not all or even most women were in favor of slave emancipation. Many women entered into marriages owning slaves in their own name and property rights which made their lives more interesting to historians because without so-called body servants, cooks and maids they were ordinary women of no real consequence. Remove roles portrayed by Hattie McDaniel and Butterfly McQueen as slaves in the movie "Gone With the Wind" and both Miss Charlotte and her mother and most other characters, ... lose their flavor as superior persons. If not slaves, ... who? Their children?
There was a real playboy by the name of Rhett in Charleston, South Carolina ante-bellum days just before fellow gentlemen started the Civil War. The real Rhett played the horses and ladies, loved to gamble and to cover his losses on a single day auctioned off all of his inherited slaves to pay gambling debts. African-Americans knew his kind of gentlemen very well; ... and Hollywood casting of Clark Gable in the role of a confederate sympathizer and supporter in the great movie did not remove the stench of an institution presented as a noble cause by author Margaret Mitchell.