Who was Henry Nelson Hill and what did he do with his life? He would have been approximately 17 years age when his father Henry migrated to Ohio, and possibilities are that he likely married his wife Rebecca after arriving in Ohio. Beverly Gray in her research reports that he married Rebecca Moody which is an indicator that his wife's family had also migrated from Virginia (wherein there is still a sizeable Moody clan including George Moody, a popular athlete and coach in Tidewater area during last half of the 20th century). Did they have children and who were they and their children and children's children?
Was Henry Nelson Hill a tanner in the family business or maybe a soldier like his father, ... perhaps even killed in the War of 1812 when a lot of African-Americans were free enough to be recruited in American militia and other forces against the British and Native American tribes in the Ohio River Valley. A lot of others were hired to work on the mule and barge supply trains moving west into the Mississippi River Valley lands opened by the Louisiana Purchase via President Thomas Jefferson.
Following the successful Haitian rebellion in which Emperor Napoleon Bonaparte was unable to re-enslave people who had tasted freedom, ... he gave up on his ambitions for French initiatives to reclaim Canada from Great Britain who had taken it during the 1754-1763 war. Napoleon's withdrawal of ambitions in North America opened the Ohio and Mississippi River chain to a massive flow of men and materials up and down river to and from famed New Orleans. It is inconceivable that many boats or mule trains operated without laboring Black men as freemen and slaves.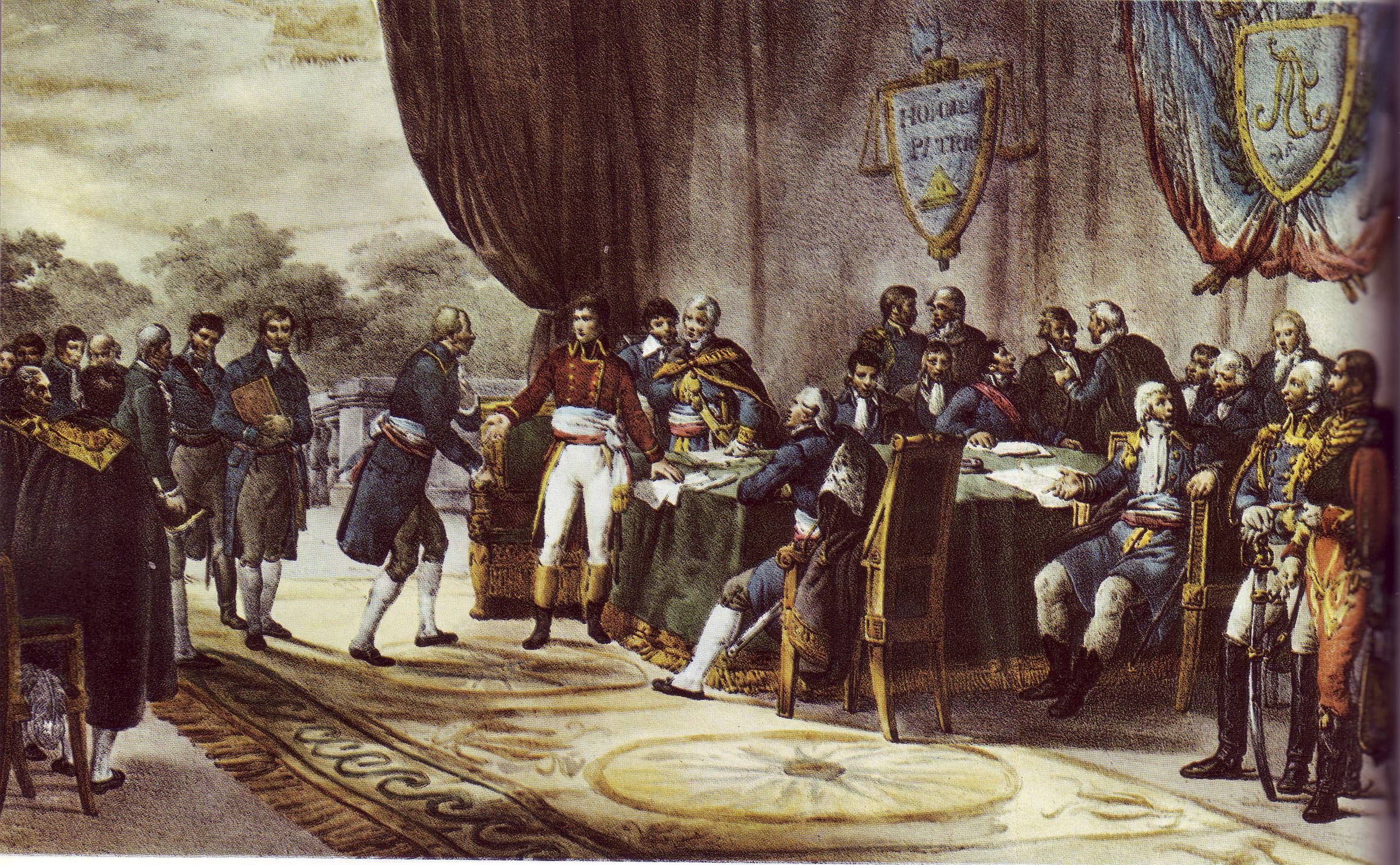 We are inclined to believe that at least one of Henry Hill's sons, perhaps Henry Nelson Hill, ... were participants in the great agreement that so utterly changed the course of history in North America. Here again, our complaint is that African-American young men have been excluded by historians, novelists and even poets when addressing great events in history such as above, ... as though only young White men would be affected or portrayed in the movies about heroics of the Lewis and Clarke Expedition, minus a Black man named "York" made known to us by novelist/historian Steven Ambrose in his book about the Lewis and Clarke expedition.
The African-American reality is that many young men are born and die before hardly anyone other than their mothers and buddies ever knew their names. It has always been that way perhaps with siblings living long enough to forget brothers who sired no known offspring nor achieved any glory worth remembering. Yet, nobody has seen more actions in realities than young Black men who often died thinking, "Nobody knows my name."
It is no wonder that so many tens of thousands of young Black men in the last half of the 20th century, ... have been given or adopted names like "Snoop Doggy Dog, Biggie Smalls, Ice-Tea, Tu-Pac," and other reminders of insignificance in most names of African-American youth birthed by mostly poorly educated mothers not yet up from slavery. But, ... historians will remember them as "millionaire minstrels" in the best traditions of Black nothingness. We hasten to add that many minstrels that worked the River Boat crowds up and down the Ohio and Mississippi Rivers were very talented in getting paid for acting foolish. Al Jolson earned a fortune imitating them by wearing Black face and singing songs like "Mammy" albeit no Black man ever called his mother that, ... mama, mom, even mother, but never the terms of endearment Whites folks used for Black mothers.