Functional Reviews
Functional reviews ought to matter for preachers, teachers and pundits who wonder why some youth learn to fly high and others simply to die without known moral worth. Demographic clustering matters and it is self-evident that animals or people packed onto small parcels of land breeds eternal conflict among females and males, often deadly.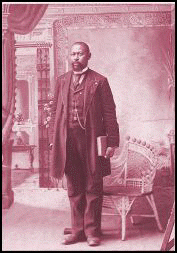 So-called Black Studies Programs at major and minor colleges and universities are whistling Dixie and getting paid to ignore the functions of what matters in the short-term, mid-term and long-term years of their academia careers. Our criticism is that few if any research and publish local data that can be helpful to local preachers, teachers and politicians who have opportunities to matter more if they knew more about matters that matter most.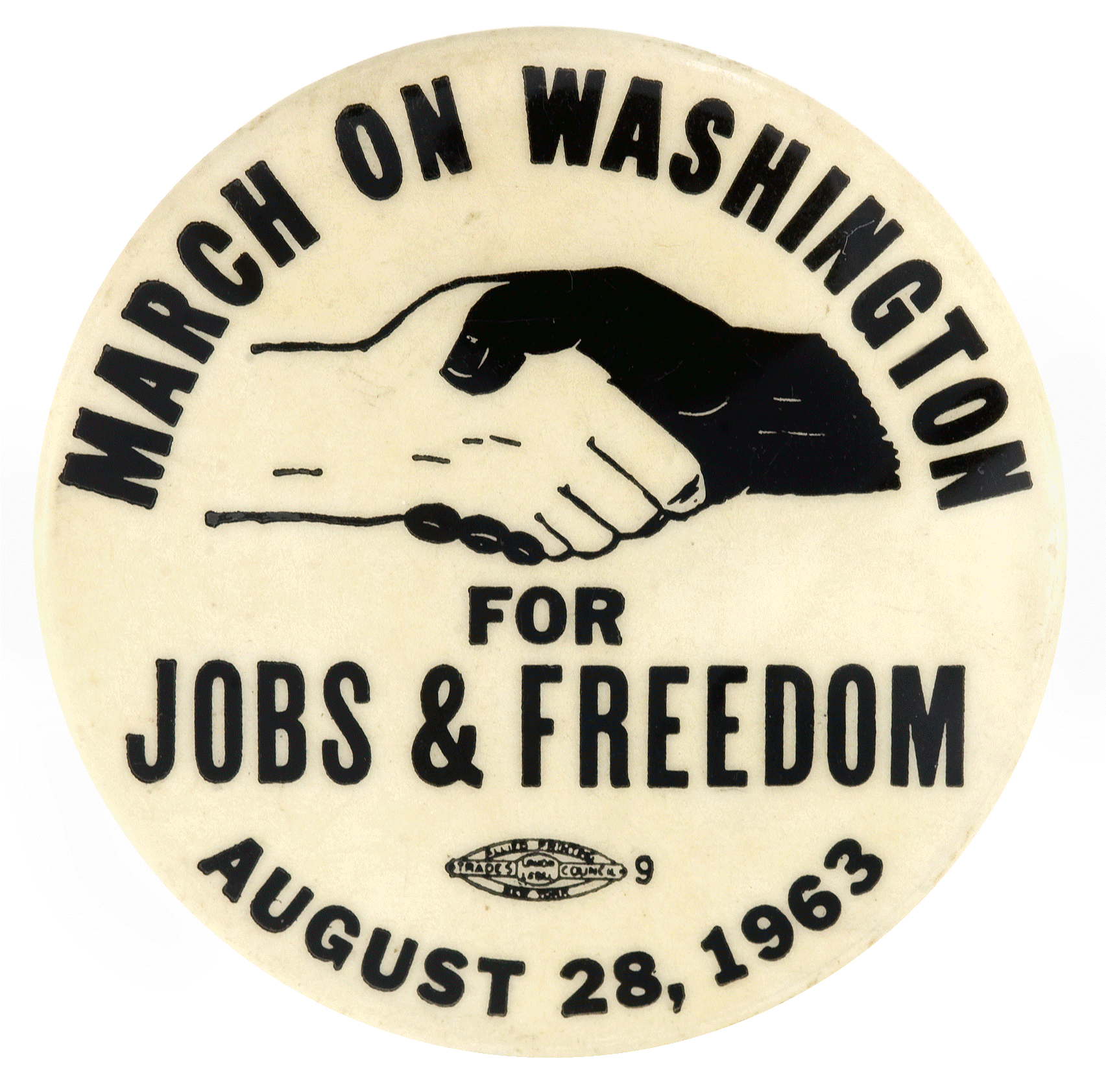 Functions matter and dysfunctional behavior by millions of youth anywhere is evidence of not only a failed culture but also predecessor generations that lost the battles to foster new and better generations in Christ. In fact, functional reviews by the best and brightest minds are routinely used by the U.S. Defense Department and though costly and time consuming it is a process that generates needed changes in tailoring its generation of military forces.
Functional reviews begin with a functional description of persons such as births, mothers and fathers not to be summarized as "parent" but rather a numeral definition of who, what, and where including required numbers such as functional motherhood and fatherhood in the home with indoctrinated/inspired ability to raise up a family. This first round review normally identifies the critical short-falls such as illiterate mothers to inspire offspring, and a lack of sustainable jobs for men that ought to matter (comparatively: basic infantry foot soldiers).
Actual numbers of deficient motherhoods and fathers missing in action are shown along with parallel and alternate functions such as mothers as heads of household, school-teachers, social case workers and police to arrest father and son for various reasons including domestic violence.
Truths are that mating locations and practices matter in what and who is generated, including survival rates. Modern day plantation mammies and preachers spouting tough love for African-American boyz to men are no substitute for fathers and men of means displaced, destroyed and disappeared from normal generations in pursuit of goodness. Past generations are ample evidence that most of these boyz do not fear jails or death in a society culture that produces plenty of both for their color and kind.
We think that believer scholars who bother to look and learn about conditions and states of nature in year 1866 [63rd Generation births] among African-American believers will find that it was far worse than what it is depicted in tables below extrapolated from year 1996 [67th Generation births]. What do scholars seek/find?
But, the percentile of gifted children born in 63rd generation were same percentile, about 1%, maybe double in a especially blessed year and location like 4th July 1892 when Tom and Rosa McDonald Gaston [63rd Generation], with little more than each other in a Alabama town called Demopolis, gave birth in a log cabin to A.G. Gaston [64th Generation] whose moral inheritance included the "Living Christ" faith of Joe and Idella Gaston [62nd Generation] up from births and lives as slaves; and denigration that included lashings by law enforcement.
The difference, if any are those gifted who acted to lift up the lesser persons such as highlighted in our website about joining reasoning to the functional faith documented to be effective in our beliefs that a functional review of life by anyone anywhere is all about what is generated into the future.