The story of William Lee is not simply about the immoral existence of slavery but that of power in the making, and why enlightened and educated people seek to have it. Indeed, while all people are born with the power of life, there is a great gap between that and powers of liberty and pursuit of happiness envisioned by Thomas Jefferson.
The question and challenge is why and how the virtues of courage and faith among people of African heritage is historically denigrated? It could be that we the living, have not told the stories we have seen and heard, ... and by default leave it to others without our interests or inputs. Or, the stories have been told, but deleted by publishers?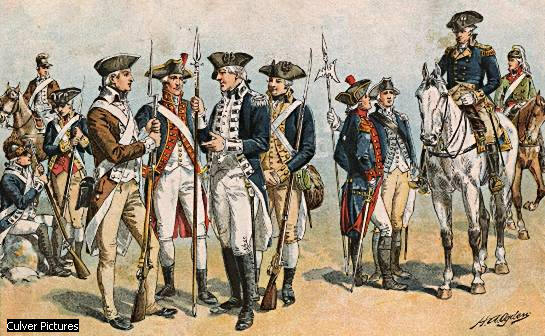 American Soldiers of the Revolutionary War
The official government records reveal that over five-thousand young men of African heritage served honorably in the Continental Army led by George Washington but not a word has ever been written or voiced in any one of hundreds of movies and books published about America's patriots. The fact is that following the death of George Washington in 1799, the entire American culture was engaged in a revolution in thoughts that depicted Blacks to be not only inferior but not human or deserving of citizen recognition.
By George Washington's own records, William Lee was with him throughout the revolutionary war that raged from 1775 to 1783 when finally ended by treaty between Great Britain and her former colony. Our view is that war's ending cost Lee both his freedom of movement in Pennsylvania among freemen and women like Richard Allen but also marriage to Margaret Thomas who was a free woman of color that by law could not live in Virginia as free. We are anxious that both William Lee and Sally Hemings descendents understand choices of freedom by one always had possible negative repercussions on family members still enslaved in Virginia.
One need not be a historian to comprehend what would have followed, had William Lee made the decision to not return to Mount Vernon from Philadelphia freedom or Sally Hemings chosen to stay free in Paris rather than enslavement at Monticello. Indeed, we dare argue that family values and loyalties were more important to slaves than most historians have ever been able to conceive because the defining ideology for two centuries has been that slaves as inferior persons lacked the human instincts of so-called civilized people.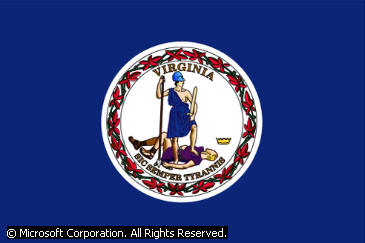 Virginia State Flag
Indeed, William, like Sally would later do, ... clearly loved and cared about the welfare of family members enslaved in Virginia more so than his pursuit of happiness in boundaries beyond. Such loyalty should not be lightly regarded as a non-virtue.
Let us make clear that both Washington and Jefferson understood why William Lee chose to return from freedom in Philadelphia to slavery in Virginia and Sally Hemings chose returning to Virginia from freedom in Paris. Family mattered most! Descendents are determined if GOD gives us the strength, to carry on and forward the flag of Jesus Christ we believe was etched in the hearts and minds of "the least of us" ancestry that we have seen and heard.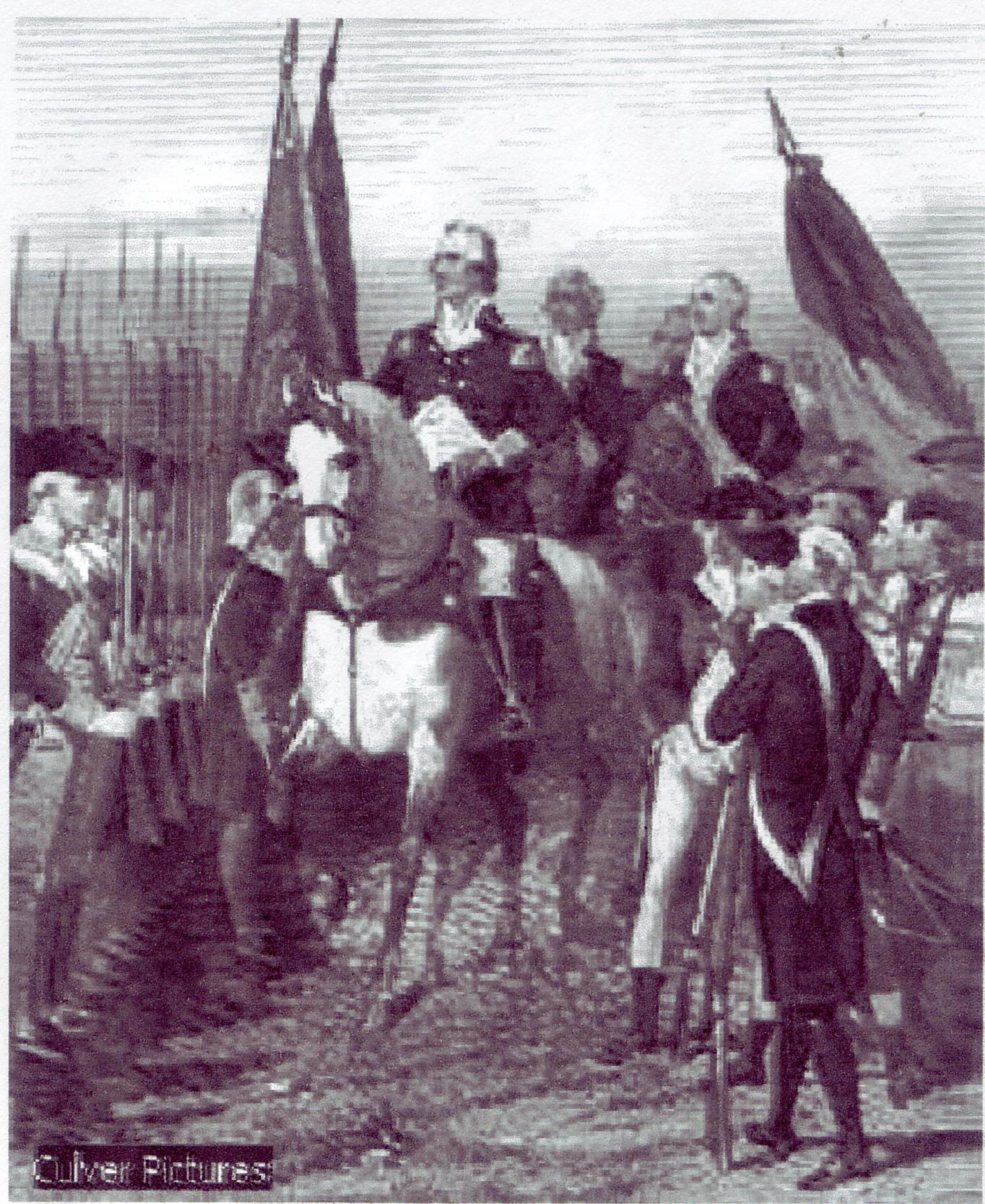 During the war and afterwards up until the great man assumed the Presidency of the new nation, any person of means who saw Washington in action would also have seen William (Billy) Lee at his side (not wearing a turban) as portrayed in 19th century art work sponsored by lawyers like Washington Irving to insure that viewers distinguished Lee as a slave, not a hero of Valley Forge, Trenton, Monmouth, Yorktown and other places enshrined in American minds. In fact, the first generation born after the revolution deliberately set-out to remake the revolution in their own image.
All generations do so, even until the present generation that via mass media have recast and rewritten World War II and even Vietnam to feature John Wayne who did everything in his power to avoid military conscription? For such generations of mass media propaganda, the person of William Lee was not an acceptable or marketable entity in the American character of heroes they envisioned.
Indeed, a hero must be publicly desirable to be acceptable regardless of the facts. Reluctantly, one of the modern scholars has acknowledged (obviously for lack of knowledge) that William Lee in the revolution was Washington's "valet." There again, the writer was obviously envisioning a Napoleon at the Battle of Waterloo being served by his valet, ... in the face of defeat by the Iron Duke of Wellington? Indeed, American generals beginning with Washington had aides, ... not valets. Battles in warfare are brutal at best, and not for the existence of non-combatants.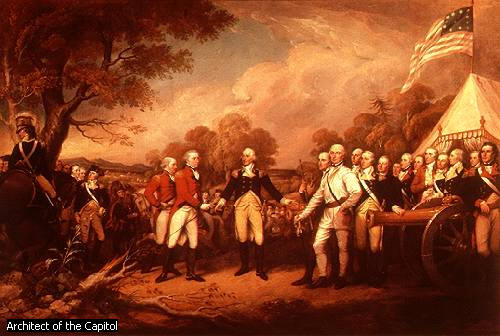 It stands to reason the most courageous man in America would have exposed his constant riding companion, body guard, and slave to thousands of people who saw them together, ... and even British snipers who would have tried to kill them both? Is it possible that such patriots did not know the togetherness included combat at places like Monmouth, New Jersey where bullets and cannon balls were killing thousands of men all around them? To be sure about it, Monmouth was George Washington at his courageous best, and always flanked by William Lee presumably with a spare horse for the hard-riding Commander-In-Chief.
In a way, the George Washington and William Lee excursions on the fields of battle were akin to famed dancer Fred Astaire and Ginger Rogers on stage wherein every famous dance step by Fred was replicated by Ginger "dancing backwards and in high heel shoes."
But, to its credit the Hollywood moguls and screen-writers did not dare try to black-out her existence as a star. Instead of portraying her as a camp follower of dubious means and values, ... she was always cast as virtuous at best, and deserving of being a star.
In casting all of America's wars before and since the Revolutionary War, Hollywood producers, directors, screenwriters, and actors have never found the courage to cast Black men in roles deserving of the stardom routinely given to men like John Wayne and others who very successfully avoided military service during World War II.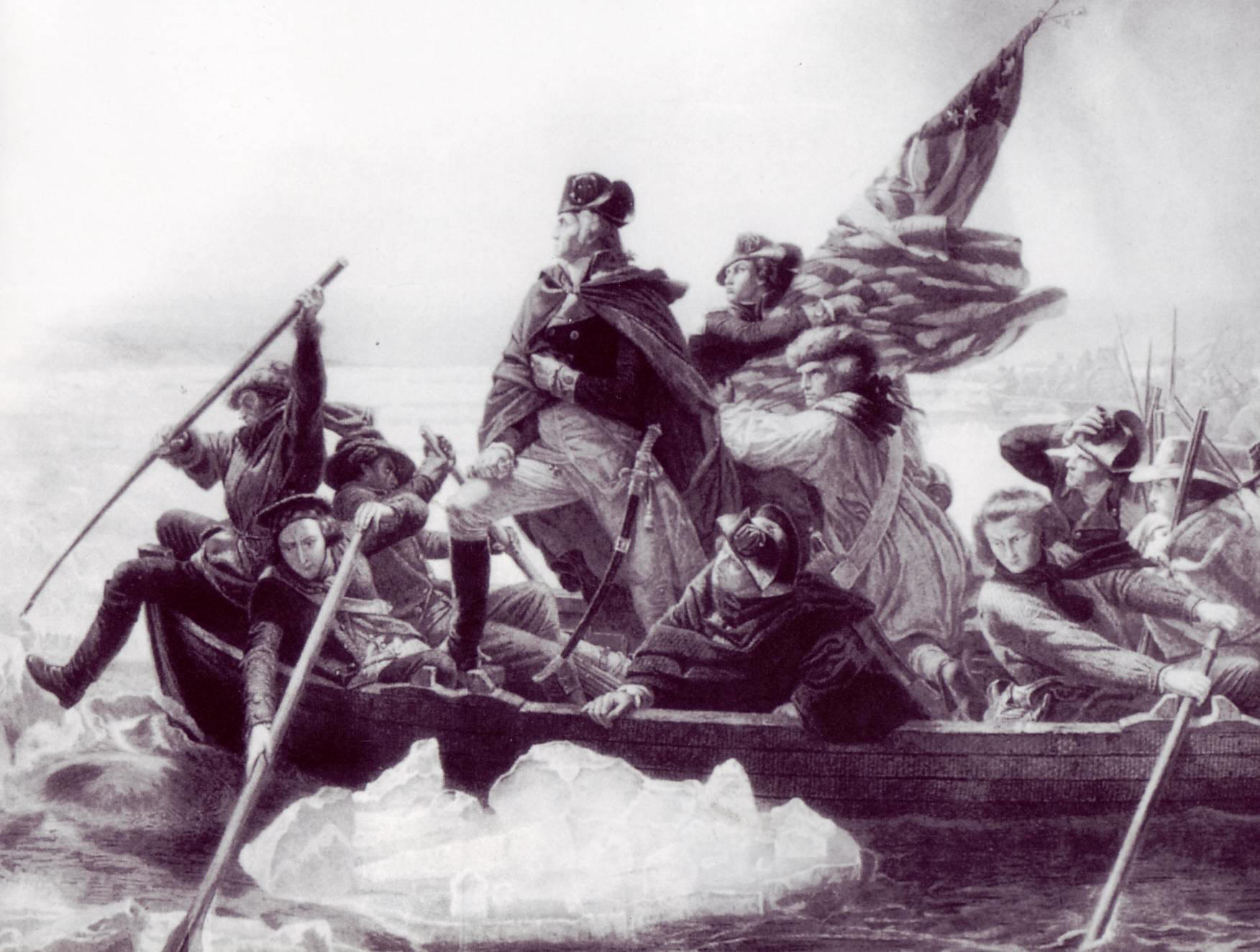 Lee needed a lot of courage, skills and stamina to keep up with the very best horse-rider and risk taker in the American army but 19th century lawyer-writers like Washington Irving and Francis Scott Key, both born after the war, sponsored portrayals of Lee as a mere fearful cowering slave wearing a Turban and with the facial features of a African eunuch.
(17th-18th-19th century male children were often castrated by North African Arabs and Jews to be obedient house-boys). Artistic views still matter! The arts not only help humanity define who we are but also our moral worth as human beings. Again, ... how is it that scholars can remember Molly Pitcher as a hero in the great battle of Monmouth but not Billy Lee, always side by side with George Washington, and being shot at by the British? A good picture is worth a thousand words, and eliminating African-Americans in the mass public attitudes ... as undeserving of liberty was very deliberate.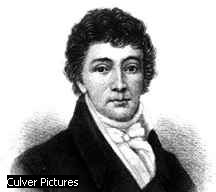 Francis Scott Key
American lawyer and poet Francis Scott Key is famous for writing the lyrics for "The Star-Spangled Banner," the national anthem of the United States. He wrote the poem after watching the British bombardment in Baltimore Harbor during the War of 1812 and set the words to a popular English drinking song.
Much of the deceit we owe to lawyers like Washington Irving and Francis Scott Key, both born and educated as privileged Whites after the revolution. They certainly sought to ingratiate themselves in the new world of opportunities and benefits via the ageless tradition of proclaiming accolades for the victorious heroes. On the other hand, both type personalities of Roman style opportunists were legalized liars in regards to African-Americans seen by them every day and way in work being done in New York, Philadelphia, Baltimore and all the other emerging great cities. As lawyer writers, it was quite illogical for them to proclaim liberty and courage; but have it also applied to the kind of people (slaves) with which they and their members of the bar, ... daily executed contracts and earned fees and commissions. In fact, lawyers, north and south, were the greatest proponents of slavery.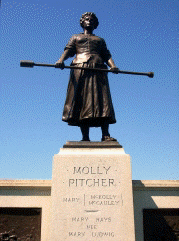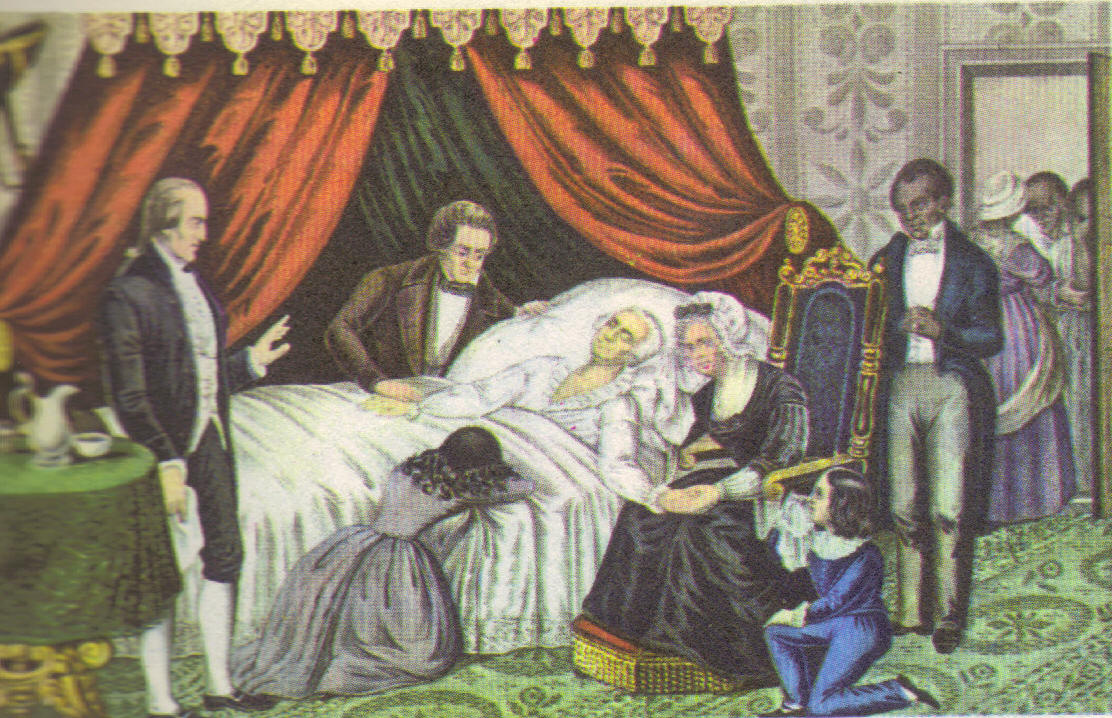 So, Billy Lee could not be propagated as a hero, and received no government pension either such as was given to Molly Pitcher by the State of Pennsylvania in 1822 for her heroic services at the very critically important Battle of Monmouth Junction on a given day or several at most. By comparison, William Lee was there also along with George Washington and others like Alexander Hamilton fought many more dozens of critical battles like the one at Yorktown that ended the long bloody war.
To George Washington's sense of honor, we acknowledge that following his death in 1799 CE, ... he did grant William Lee an offer of freedom and a pension of $30 per month to be paid by the Washington estate. But, if Lee had accepted freedom, by law, he would have had to leave Virginia and his family that included a wife, offspring and his brother Frank's family at Mount Vernon. And, the offspring Lee's of Billy and Frank are very numerous.
Congress and the various states knew very well that African-Americans had served in the military services in the cause of independence from Great Britain, but lawyers had reasoned that since slaves were not legitimate persons, they could not be compensated except via owners; and, of course, if set free after the fact of the war could not subsequently claim a pension for services not rendered as a freemen like the McCoy brothers, nor land warrants received by young White men in age group like John Findley, born abt 1760. William Lee and his brother Frank reasoned after George Washington died: to stay at Mount Vernon in their own family best interests.
McCoy Generations link offers some insight as to our interest in the McCoy brothers and how at least one was related to us via the marriage of Madison Hemings Jefferson to Sarah McCoy Hughes in Charlotte, Virginia and burial in the same Ohio cemetery.