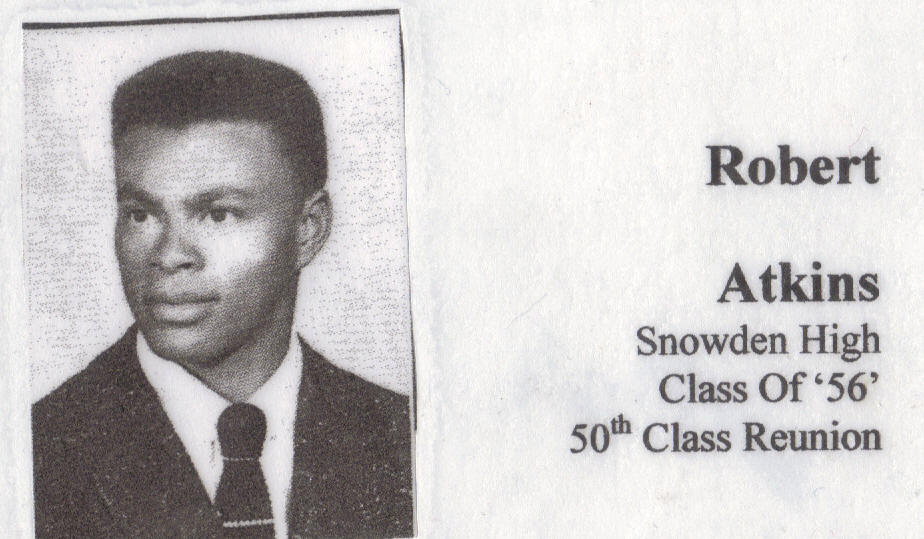 Young men and women pick and choose a philosophy of life based upon what they have seen and heard to believe in; and those knowledgeable of their own family heritage such as Civil War liberators generally differ from those whose ancestors sat and waited, maybe sang, for a better day to come, by and by.
My father who was Chairman of the Trustee Board for our pragmatic coal-miner established and operated church, ... jokingly noted that as a free-will Baptist like my mother, he was "no longer a member of organized religion." I attended racially integrated public schools in Pennsylvania by virtue of my father working long and hard in the coal mines to help my mother raise up a new and better generation of functional believers in the faith of their fathers and mothers.
As a undergraduate student at a historically Black College and a White House Summer Intern many years ago, I saw and heard men like President John F. Kennedy and Martin Luther King, Jr. espouse the philosophy of life that helped me confirm my own that being helpful and useful to others was about Christian free-will. I saw and heard Kennedy declare to the world that "segregation was morally wrong and legislation would be introduced to make it illegitimate," and likewise I was in Washington, D.C. when Dr. King declared that African-Americans wanted desegregation and integration with the majority population not imaginary separation espoused by prophetic pundits.
And, I was in Washington as one of millions of enlightened and educated students and others who mourned the death of President Kennedy; and, resented negative remarks by Malcolm X about a man who was our best friend in the White House since the time of President Abraham Lincoln.