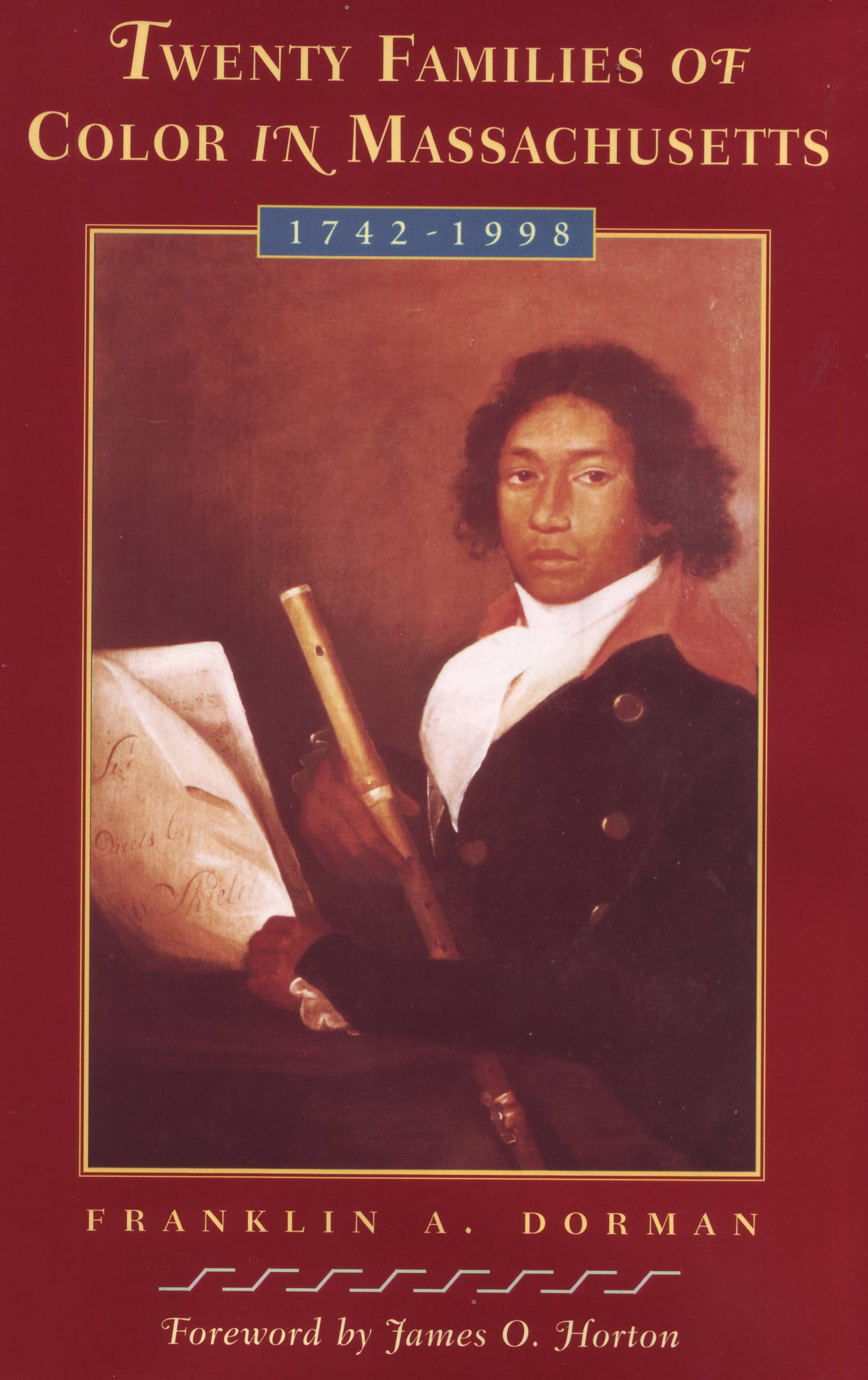 Gifted and talented disciples of the good news have often been the most reliable models for others to go out into the wilderness of ignorance and tell others what has been seen and heard.
Indeed, Reverend Franklin A. Dorman offers a model approach that others might choose to follow in making sense of their own existence, ... because of ancestral courage and fortitude, not withstanding that many ancestors were cowardly and selfish beings uplifted by the courageous few.
We believe very strongly that people are not monolithic in their attitudes and behaviors; and, most of us are beneficiaries of laudable lives by some folks in overcoming lesser characteristics and traits of the popular cultures into which born. Most talking heads on radio and television often heard to proclaim "our founding fathers" are descended from a lineage that did absolutely nothing to support them or their kind,
... and most especially opposed the concepts of union that not only held together one nation under God but integrated it for the people, of the people and by the people against wishes of would-be aristocrats.
And, so it is with the Civil War that ended chattel slavery in America for millions of people who neither knew or cared to understand how and why their siblings and other unknown kin paid the price for their freedom. The opportunities now exist to research who these young men (and women like Suzy Taylor) were and not submit to monolithic prejudice about them and their lives.
We reject the notion that most Black Civil War enlistments were because of money! Was God dead? Did Frederick Douglass summon men of color to get paid? What about his only begotten son who was killed in the fighting? For money? Is it possible that some, many, most young men were inspired to join in a cause of goodness to help eradicate evil? What about the young men who did not join? Was it because they had other money sources or perhaps reasons their descendents choose to ignore, such as cowardice? What about the young men who rallied in allied causes to defeat the forces of evil by the Axis Powers of Germany, Italy and Japan? Indeed, it takes a scholarly pretentious fool to imagine wars against evil are not for goodness sake beyond their intellectual faculties to comprehend the alternatives.