Husband Marion Thomas Lee, born 1903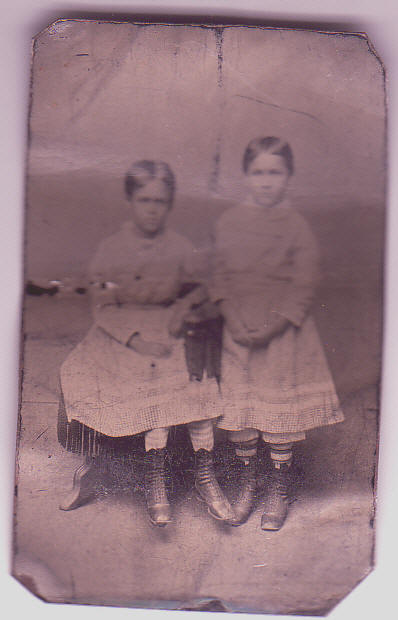 Dudleen Lowry Lee was born in 1905 to mother and father Ida Ann Wilkerson and Lee Lowry of Lowry, Virginia located in Bedford County. Research reveals that Ida's mother was Emma Wilkerson and offspring of the Black, White and Mulatto Wilkerson families in Bedford County that were related to Black, White and Mulatto offspring of the Lowry families.
Picture reflects that she and her sister Rose (above, to her right) were not raised in poverty. Lee Lowry in addition to farming tomatoes and owning a livery business, ... also owned and operated a country store.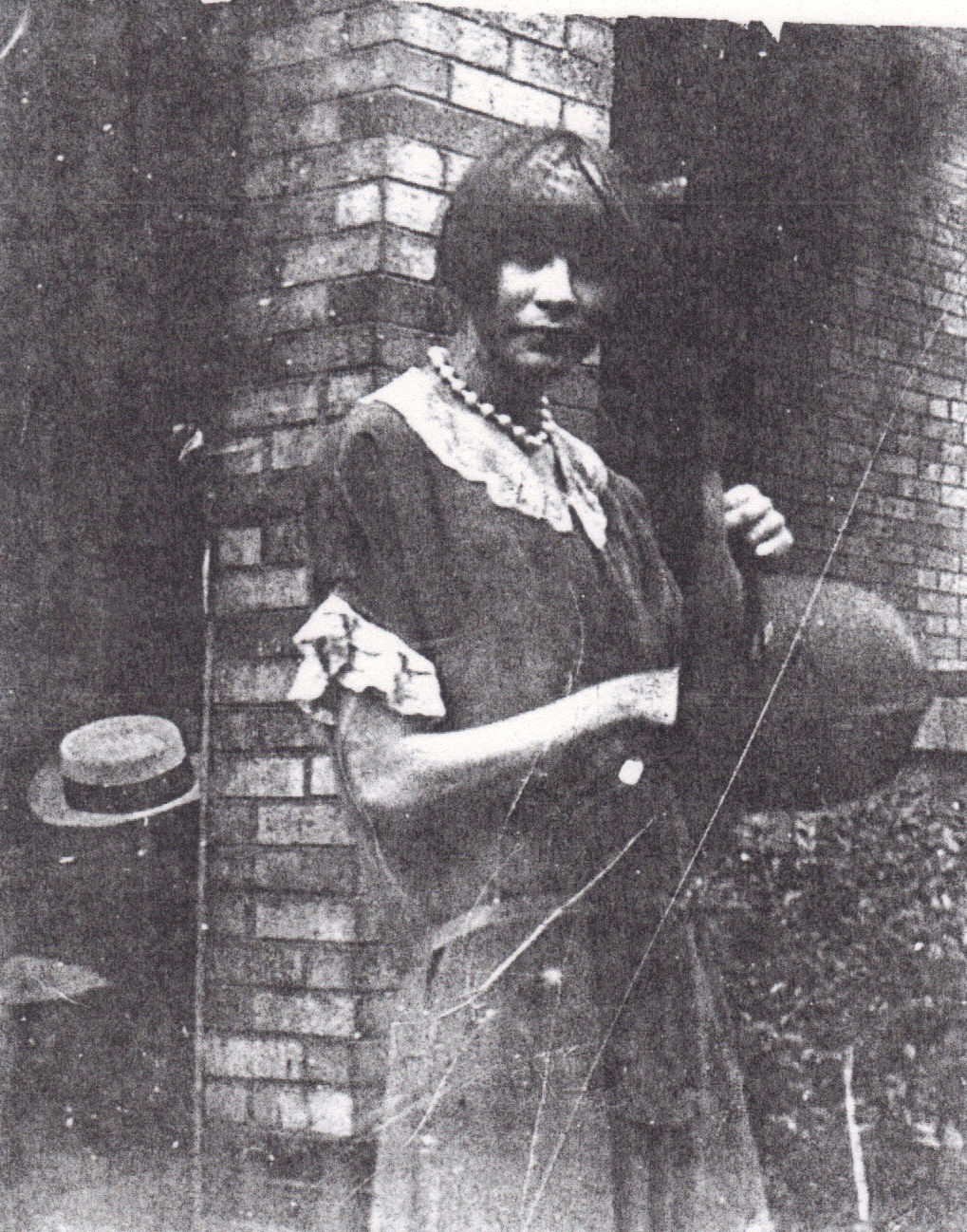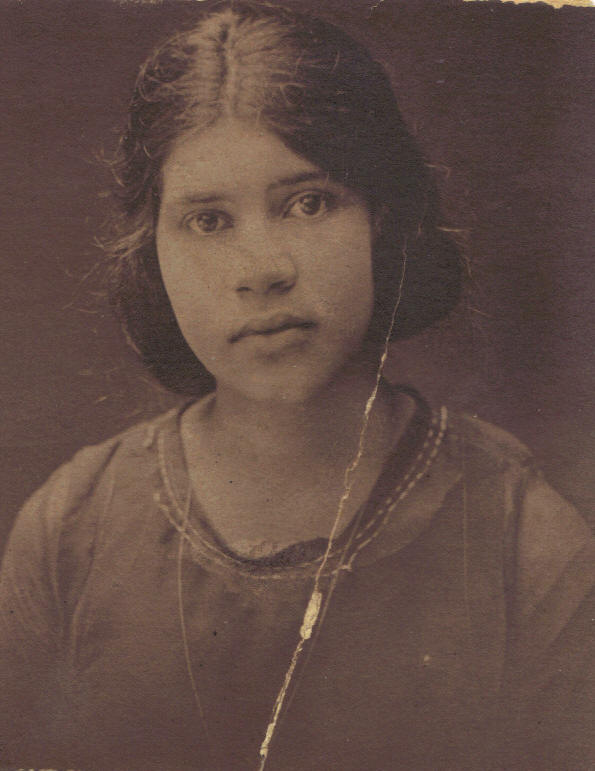 Lowry is just south of Lynchburg, not far from Thomas Jefferson's Poplar Forest Plantation largely built and administered for years by John Hemings and family members that likely interacted with Black and Mulatto slaves to the White Jefferson, Randolph, Lowry and Wilkerson families. The reality about Dudleen and her siblings is that they were known and accepted as Mulatto offspring and relatives to the White Lowry family members that literally owned and operated the area.
Following the marriage of her Aunt Georgella Wilkerson to Dudley Fuqua and movement to Pittsburgh, ... Dudleen (named after her beloved uncle-in-law) was permitted to go to Pittsburgh, Pennsylvania to live with her Aunt George (as she was affectionately called). Georgella was recovering from Malaria and could not bear children. However, her sister Ida was vehemently against adoption of her daughter Dudleen by George but agreed that more opportunities would exist for her living with Aunt George. Dudleen lived with her aunt until after she completed business school and married Marion Lee.
Left to Right, Lowry Sisters Below:
Rose Alice Lowry Martin, George Ella Lowry Shaw, Emma Lowry Carter, Dudleen Lowry Lee, Minnie Lowry Otey, Ida Lowry, Thelma Lowry Anthony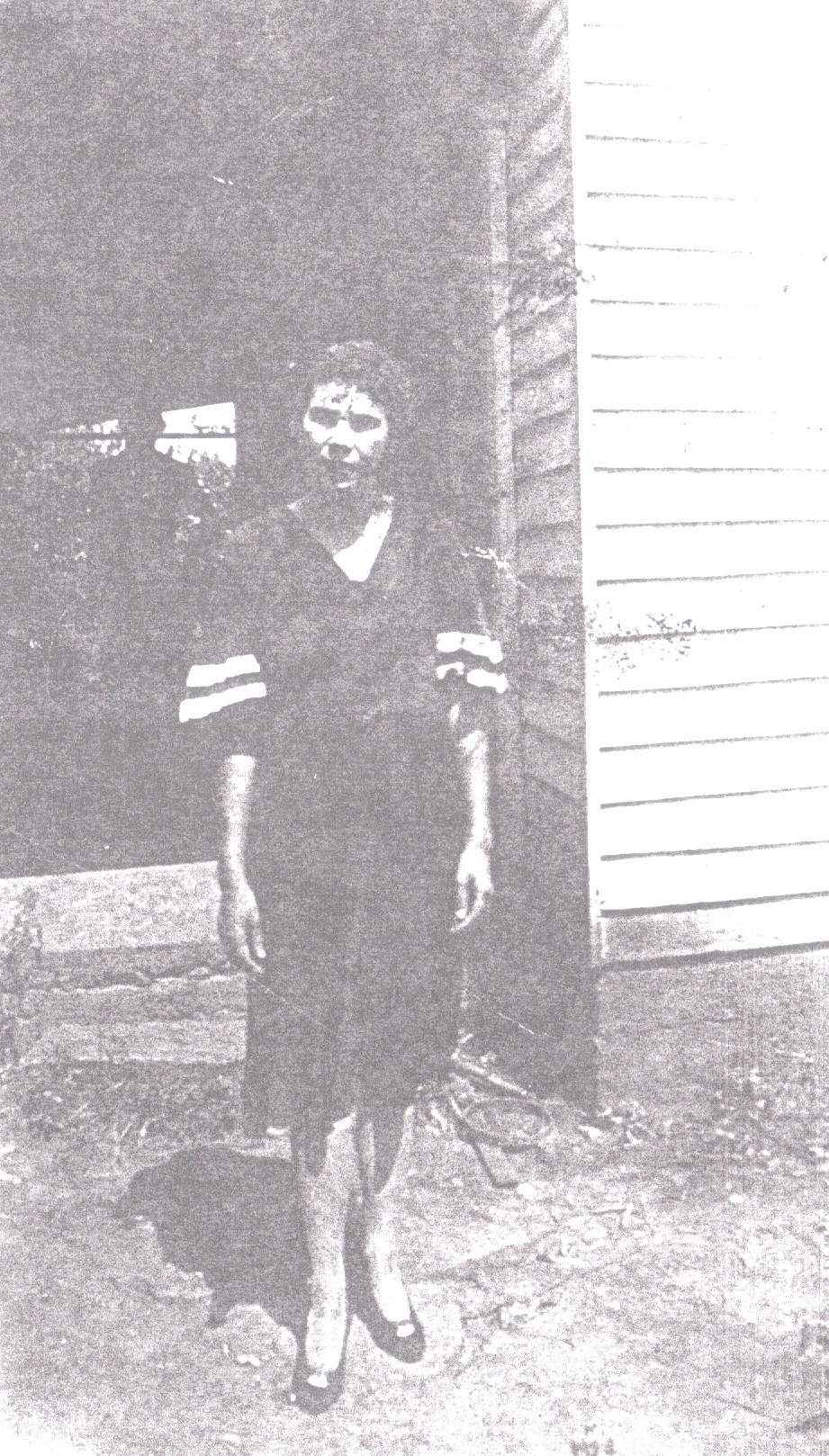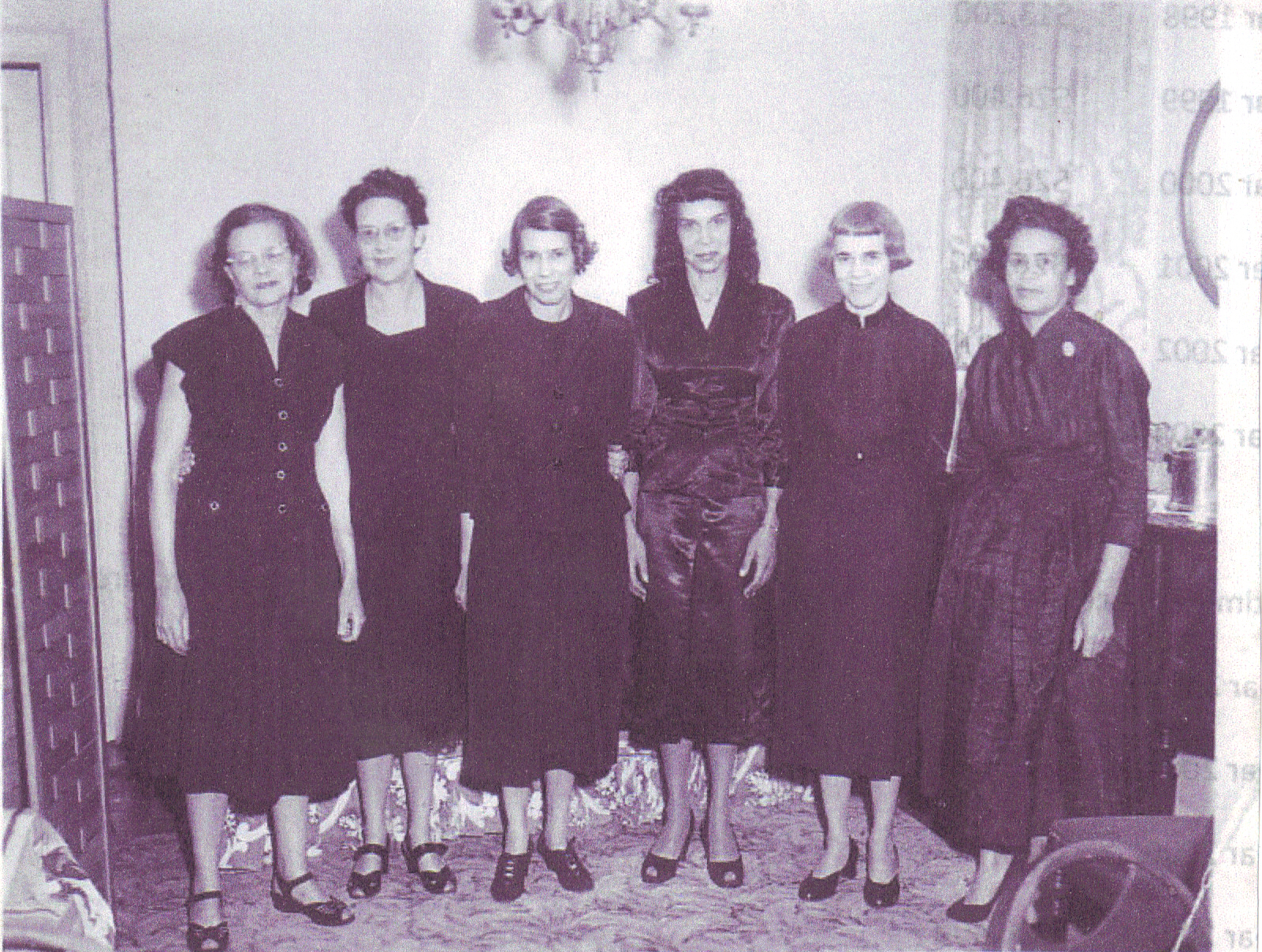 Dudley Fuqua of Bedford County married Georgella Wilkerson Lowry of Bedford and moved to Pittsburgh in first decades of the 20th century, .... to take advantage of opportunities for livery and trash removal services which were beginnings of modern waste disposal management. He quickly became the largest waste removal contractor in Pittsburgh and contributed his wealth and well-being to the operation of Macedonia Baptist Church in which he served as a deacon and helping family members such as Dudleen Lowry, named after him and niece to his wife.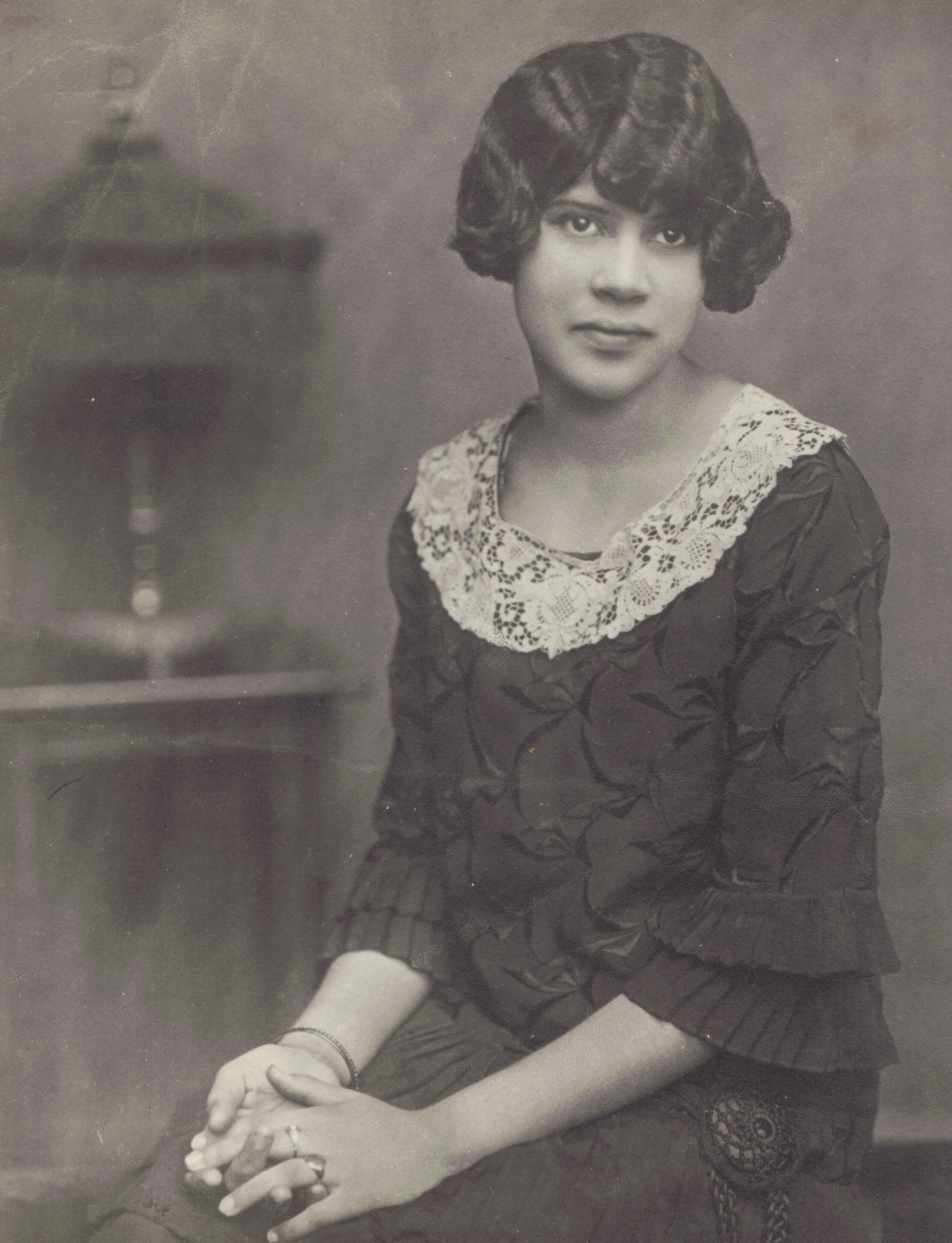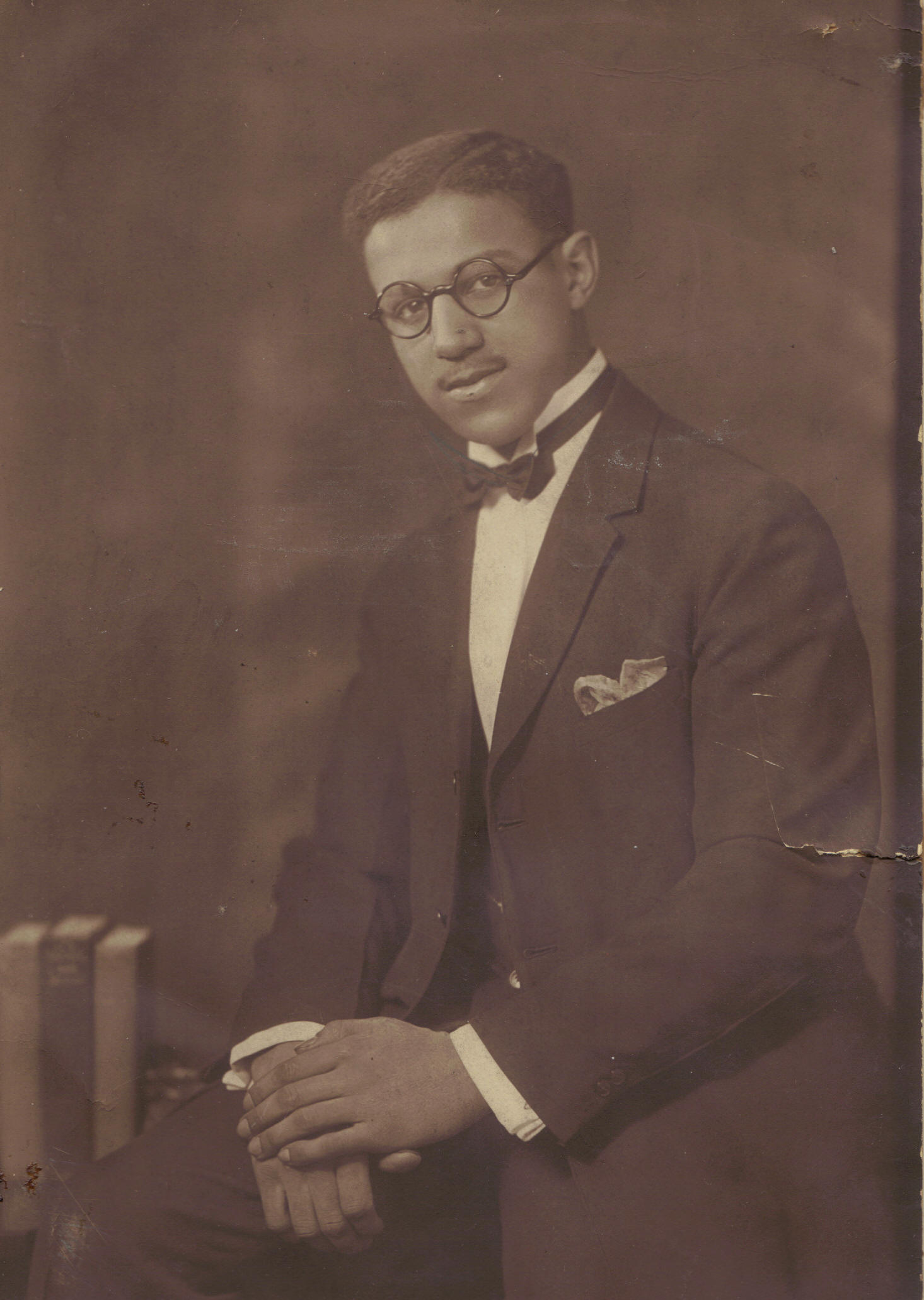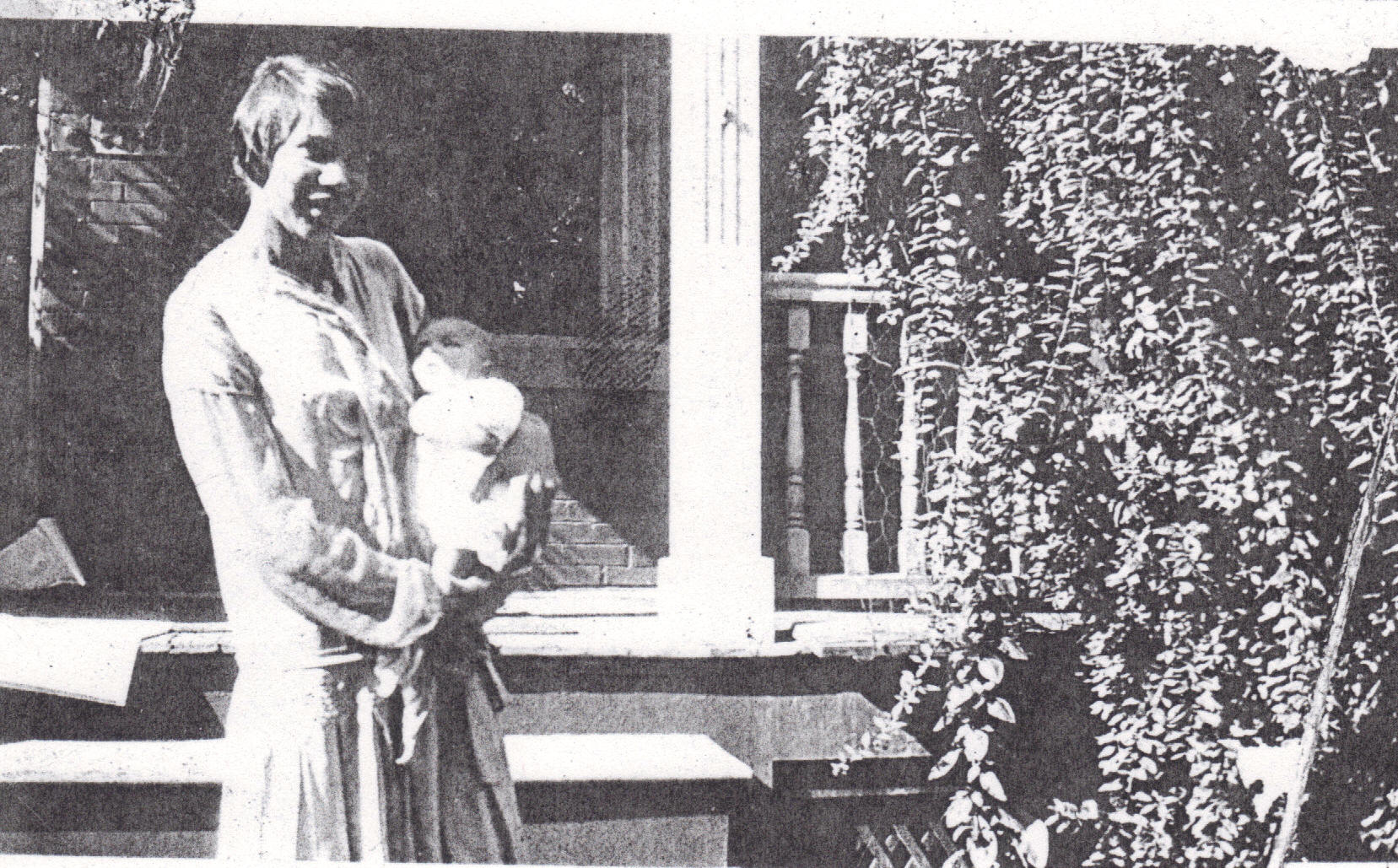 She met and married Marion Lee in 1925 after his relocation from Ohio and together they gave birth and raised four children.
Not ironically, they purchased a large frame house to live in and raise their family on a street named "Monticello" in the Homewood Section of Pittsburgh.