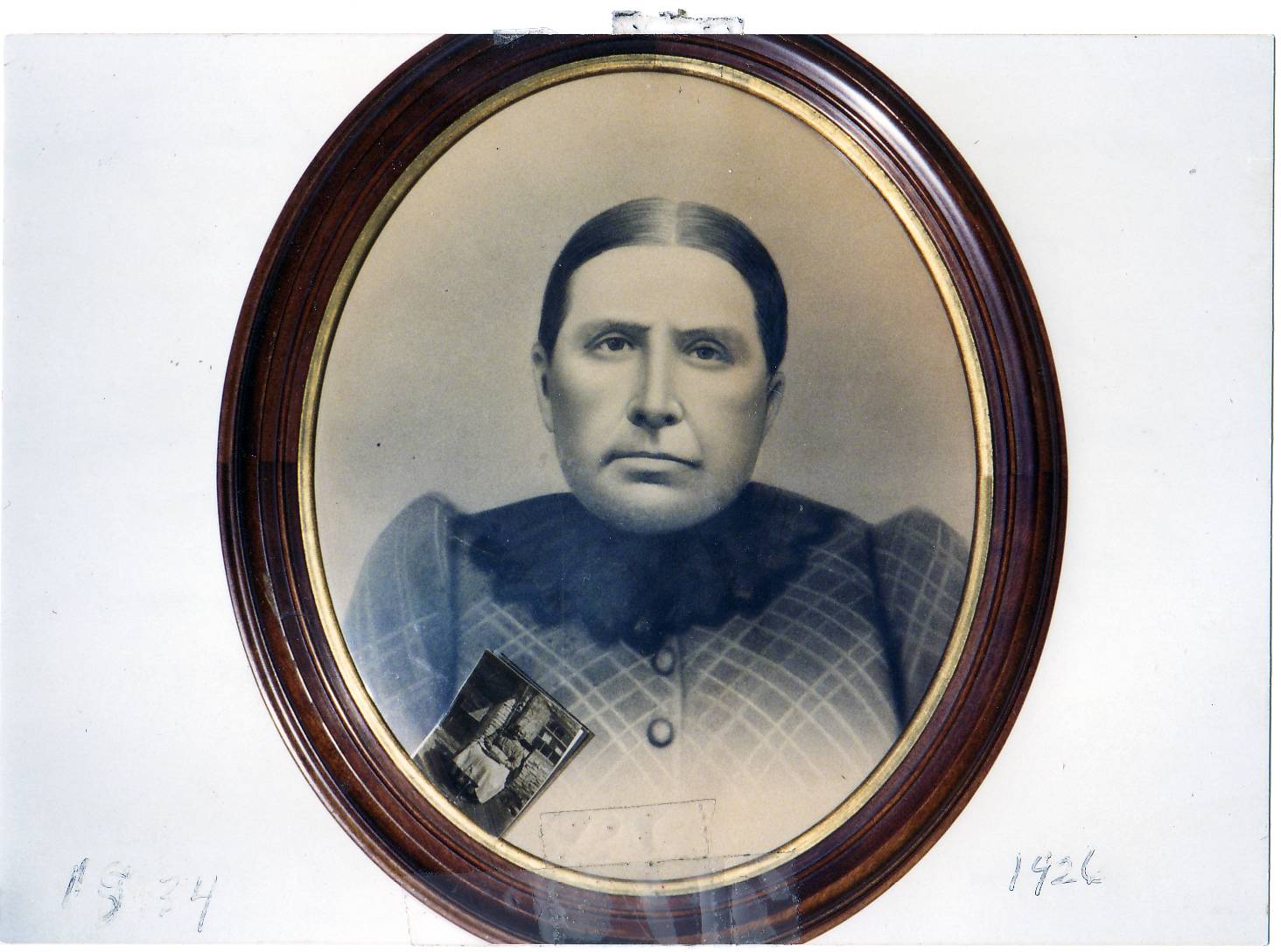 Nancy Hemings was born in 1761. She was the third daughter of Elizabeth Hemings and was thus a great Aunt to our great grandmother Harriet Hemings Butler Spears shown on right. We include Harriet in this page to remind ourselves and viewers that Nancy like her sisters was a woman in pursuit of happiness, and whose life without political liberty,
... generated two offspring generations via love that God allowed her to live long enough to witness. The story of Nancy Hemings West Isaacs is the love story still to be written about a woman who loved and was loved in return by Jews in the essence of goodness we believe in and share as faith that love can energize matter into human existence in the spirit of what is good.
Her many descendents are Jews that cling to the values that made our Christ a reality in the face of non-believers that "all things are possible by God, and energy and matter cannot be created or destroyed." Nancy was listed in Jefferson's farm book as his property up until the last few years of his life indicating she may have been sold about that time to David Isaacs and freed by him as father of at least seven of her eight children.
Research indicates a likely relationship with Benjamin West wherein she became known to family members as Nancy West and gave birth to a son named Billy May in remembrance of her sister Bett's dead son Billy who died in May 1778.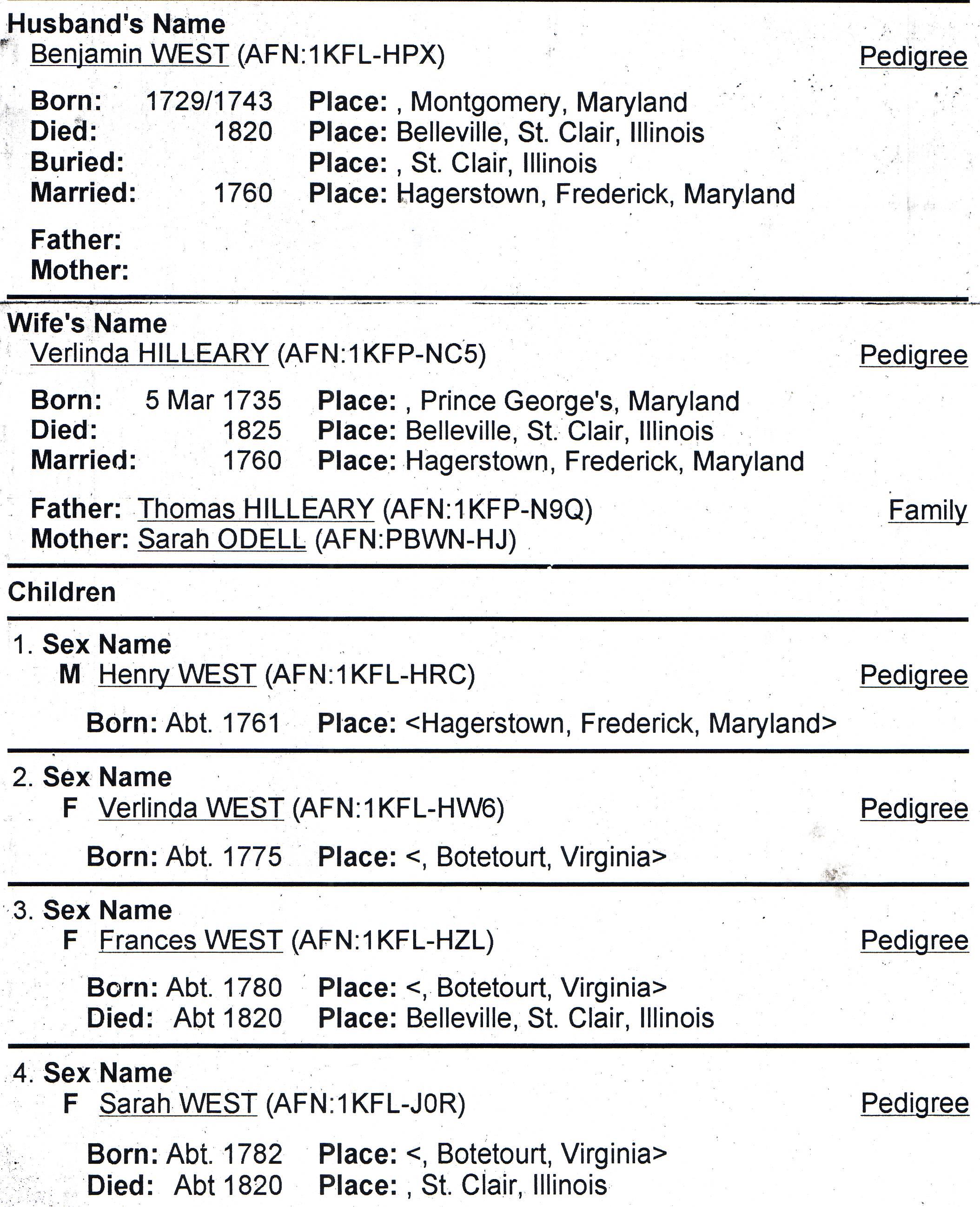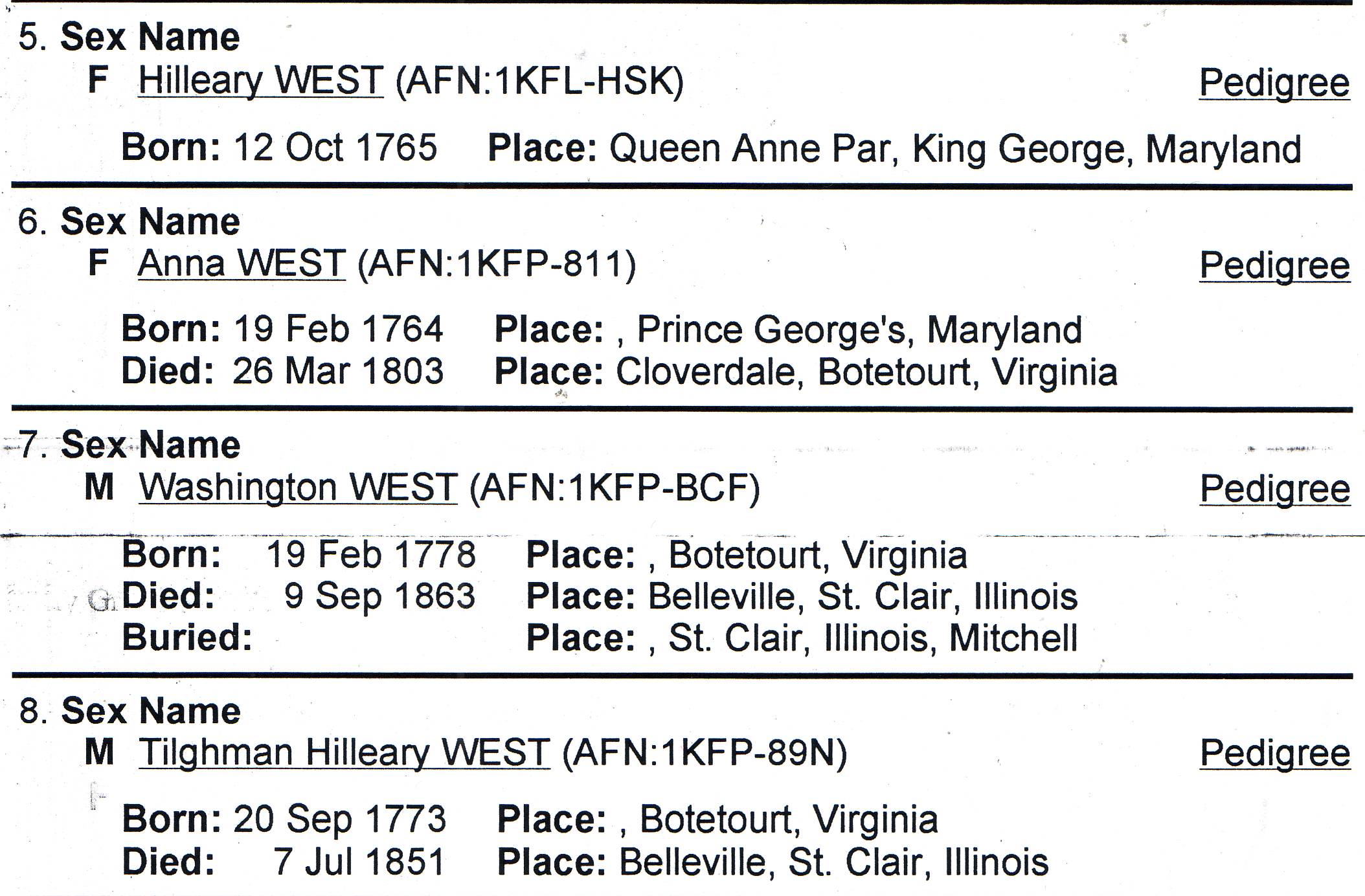 The story of Nancy Hemings is not a mystery for descendents who choose to understand that enslaved women were often leased or sold to men like Benjamin West for use as household servants, field hands or sexual enjoyment, ... and, sometimes even marriage if they chose to tell such to the enslaved woman.
Whatever the case might have been, Nancy Hemings and her family perceived that she was married and decided to go by the name of Nancy West, .. like her sisters Betty Brown and Mary Bell.
Unlike their mother, Elizabeth (Betty) Hemings, ... they were afforded the unique privilege by Thomas Jefferson to name their offspring and use surnames of English common-law husbands in context of Christianity but not Virginia law that made illegal to license such a union. It is possible that Benjamin West was a trader and also of Jewish heritage like David Isaacs below, possibly even related to him; ... as many Jewish traders moved westward following the Revolutionary War and viewed slavery and concubines somewhat differently than did White men of Christian heritage.
It is another fascinating unwritten chapter in American history wherein old testament values and internal laws were at play in shaping the new nation. Maybe if more African-American play-writes and novelists were literate in biblical literature that inspired and continue to inspire Jewish writers they so admire, ... their imitations of life about Black folk could find audiences and readers enlightened by their imaginations.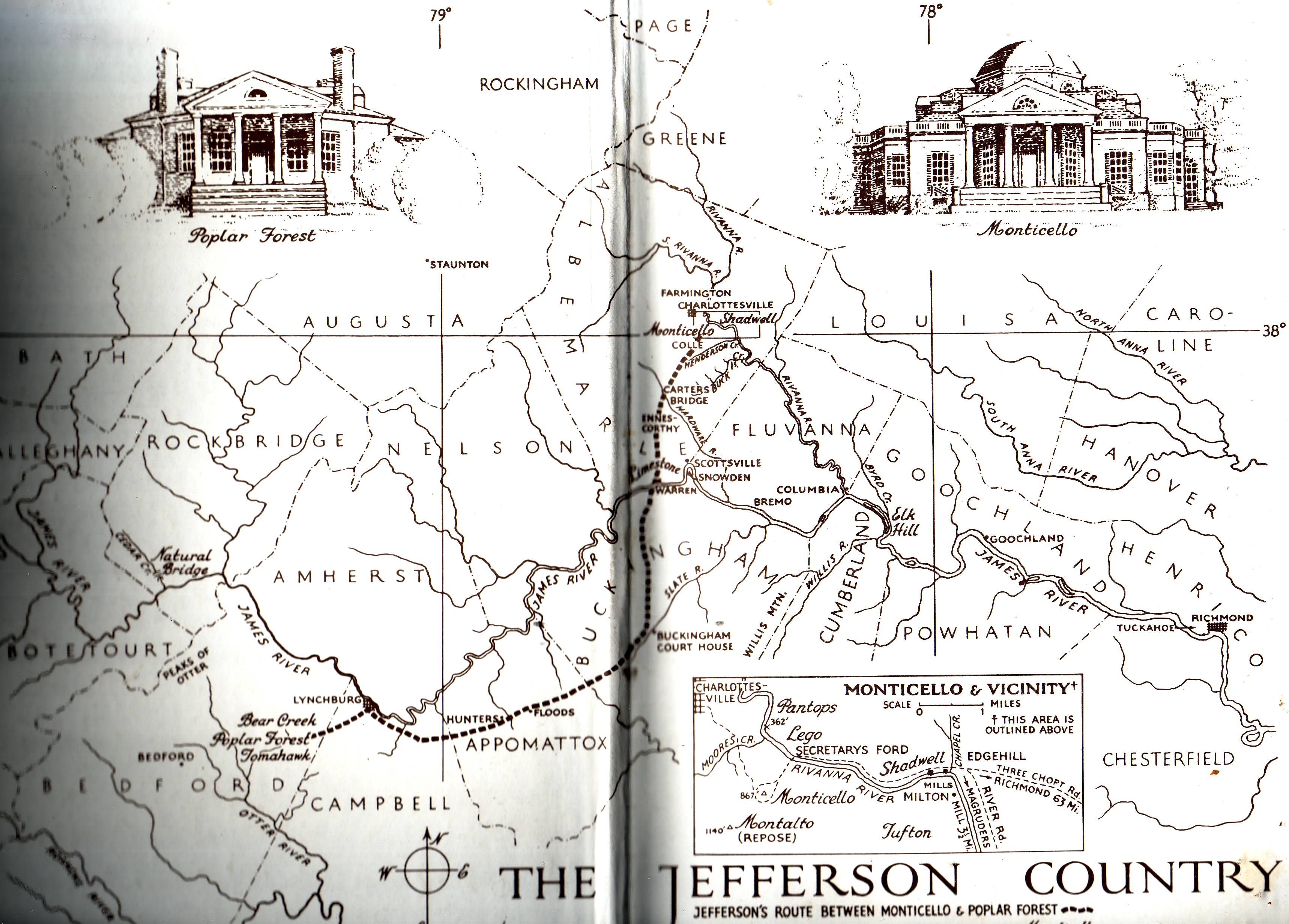 Nancy Hemings West was apparently leased to and certainly impregnated by David Isaacs sometime around 1788 to have generated her son Thomas born in 1789 during the time that Thomas Jefferson and sister Sally Hemings were in France. Nancy was later sold outright around 1820 to David Isaacs a Charlottesville trader who like Jefferson and many other White men in Virginia could not legally marry her, ... and if freed she would require special approval of legislature to stay in Virginia.
From indications and records available, David Isaacs was what African-Americans of the era referred to as "A good White man" who like thousands of others, north and south, tried to do the right thing in a political, social and economic environment not of their own making. He had come over to America from Germany, and apparently was a trader in the breeding and selling of horses, ... a trade that apparently was adopted by Eston Hemings who became his son-in-law.
Eston Hemings Jefferson, born 1808
Husband's Name
David ISAACS (AFN:L9XN-0V)
Born:
Abt. 1763
Place:
Germany
Father:
Mother:

---

Wife's Name
Nancy Hemings WEST (AFN:L9XN-12)
Born:
Abt. 1761
Place:
Virginia
Father:
Mother:

---

Children

---

1.
Sex
Name
F
Julia Ann ISAACS (AFN:L9XN-73)
Born:
1814
Place:
Charlottesville, Virginia

---

2.
Sex
Name
M
Tucker ISAACS (AFN:L9XN-M5)
Born:
1809
Place:
Charlottesville, Virginia
Died:
1874
Place:

---

3.
Sex
Name
M
Thomas ISAACS (AFN:L9XN-27)
Born:
1789
Place:
Charlottesville, Virginia
Christened:
Place:
Charlottesville, Virginia

---

4.
Sex
Name
F
Jane ISAACS (AFN:L9XN-3D)
Born:
1796
Place:
Charlottesville, Virginia
Died:
1869
Place:

---

5.
Sex
Name
M
Frederick ISAACS (AFN:L9XN-6W)
Born:
1812
Place:
Charlottesville, Virginia

---

6.
Sex
Name
F
Agness ISAACS (AFN:L9XN-88)
Born:
1817
Place:
Charlottesville, Virginia

---

7.
Sex
Name
M
Hays ISAACS (AFN:L9XN-4K)
Born:
11 Mar 1807
Place:
Charlottesville, Virginia
Died:
27 Dec 1839
Place:
Charlottesville, Virginia
Buried:
Place:
Oakwood Cemetery, Cherry St., Charlottesville, Virginia
Among Nancy's children via Isaacs was a daughter who became the wife of her sister Sally's son Eston Hemings. She moved to Chillicothe, Ohio with her daughter and son-in-law/nephew where she died and was buried as Nancy West, ... not Nancy Hemings West Isaacs as she lived it.