Lewis Emmet Martin was a Tuskegee Airman graduate assigned to the 477th Bomber Group scheduled for assignment for duties in the European Theatre when the war ended. It was a disappointment to the many men like Lewis who had trained for nearly two years to prepare themselves for the duties demanded. Nevertheless they proved themselves capable of learning and mastering the intricate technology and techniques necessary.
Emmet was a dreamer and every African-American since him who has been commissioned as an officer in the military forces of the greatest nation ever on earth, ... will tell you Emmet's dream of being respected and useful to God, Home and Country via military service has never died. This page is dedicated to him and his brother Album Buster Lowry Martin, born abt 1923 and men like the Kennedy brothers who also dreamed of doing what most men of their class and kind (with a lot more money) never could or tried to fly like an eagle. Philosophically, ever generation is challenged to look up to help their eagles fly high.
Gifted and talented African-Americans like Robert L. Vann, publisher of the Pittsburgh Courier reasoned that If the Axis powers were victorious over those led by Churchill, Roosevelt and Stalin, ... life for "the least of us" in Africa, the Americas and Europe would be worse, not better. His reasoning was not unlike that of Frederick Douglass and others who visualized that if the rebel states gained victory over the Union forces, ... not only would slavery have vastly expanded and the four million enslaved folks have continued breeding and living as slaves, but a lot of otherwise free Negroes (including preachers) outside Dixie would be kidnapped and returned to slavery by bounty hunters. Freedom was never free for people inspired to be so. Emancipation Patriots
Learning came to men and women too who were inspired in their father and mother's house to value education as a process of gaining knowledge to be useful for self and others. It was never easy to get on and up to learn! Indeed, in Darnell Martin, born Jan 1964 father's house there were and are far more "Cadillac's" recorded than unenlightened eyes can see without understanding the spirit of goodness is not limited to a single generation and lives, even after the dreamers are dead. The problem is that too many newly franchised Black scholars (more concerned about tenure than publishing) are not doing the functional research needed for writers of novels and notions to be more helpful in their imaginations about "the least of us." Boys need real life heroes akin to goodness just as girls put saviors in their hope chests. And, therein the pens of Hollywood screen-writers have an awesome power to evoke dreams.
Attn: Robert M. Atkins
Greetings, Mr. Atkins...I thoroughly enjoyed our short conversation yesterday about the Tuskegee Airmen, especially your concern about documented original Tuskegee Airman (DOTA) Lewis Emmitt Martin.
I checked our records and found that he was a Bombardier, who graduated from Class B445 on October, 1944 at Randolph AFB, Texas...that is the only information that I have about him....
Speaking of information, please see attached Tuskegee Airmen information documents:
1. "Tuskegee Experience" Press Kit
2. Tuskegee Airmen Chronology
3. Tuskegee Airmen CGM Ceremony
Also, for more information about either the Tuskegee Airmen or TAI, please see the TAI website located at: http://www.tuskegeeairmen.org
Sincerely, Ron Brewington, former National Public Relations Officer, Tuskegee Airmen, Inc. (TAI) and Vice-Chairman, Harry A. Sheppard Research/History Committee, TAI
Contact: 323-533-1036 or bron215@aol.com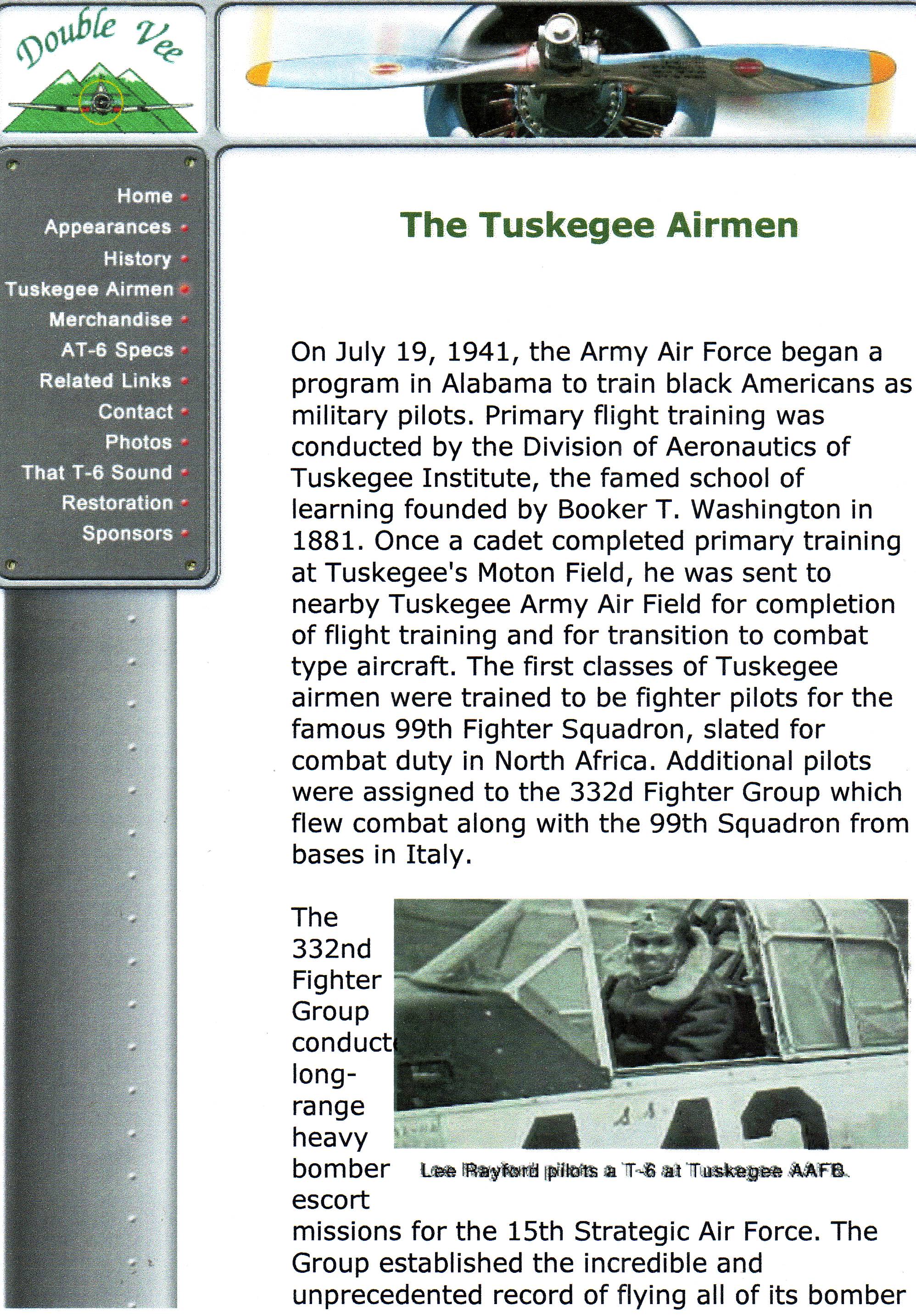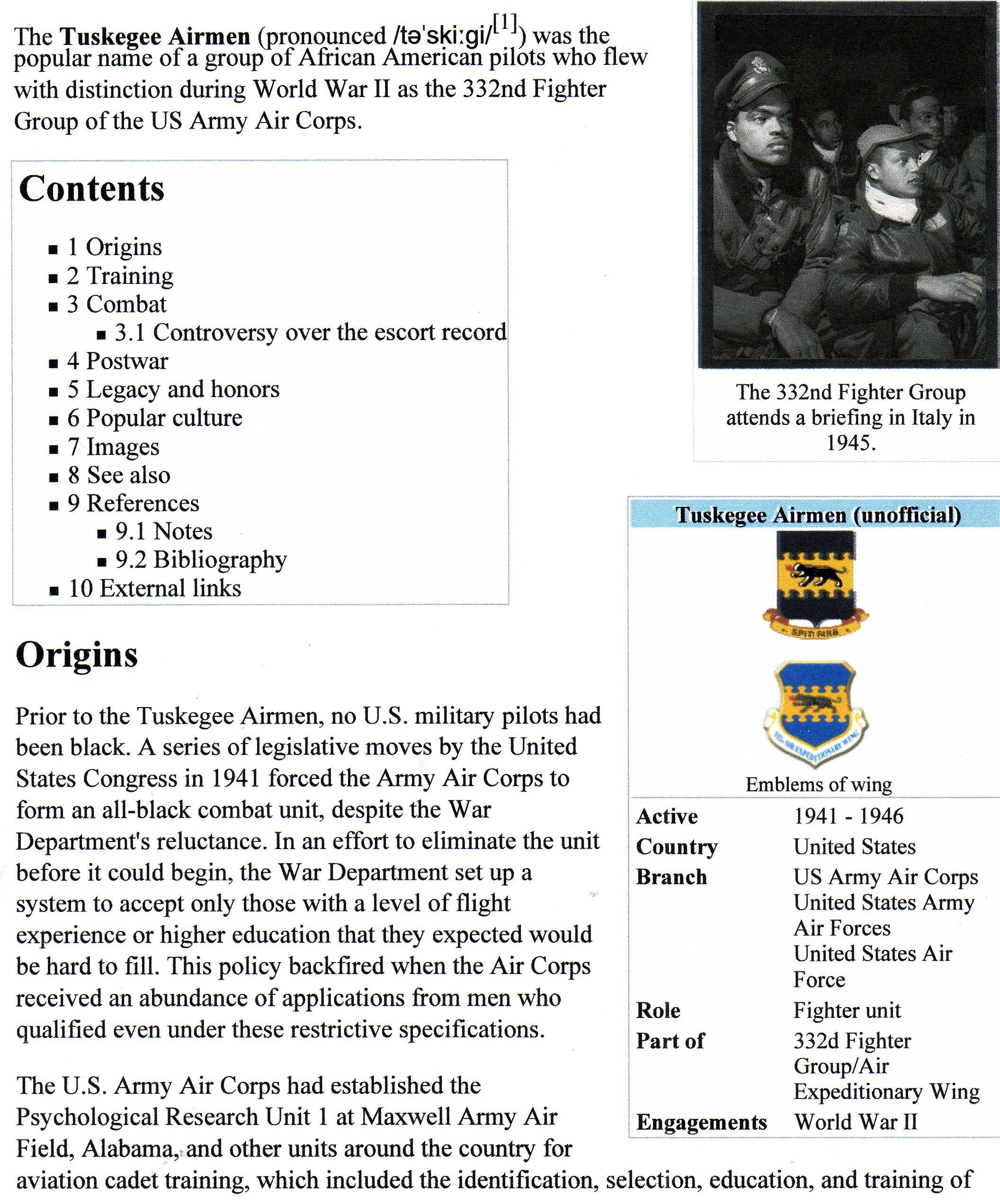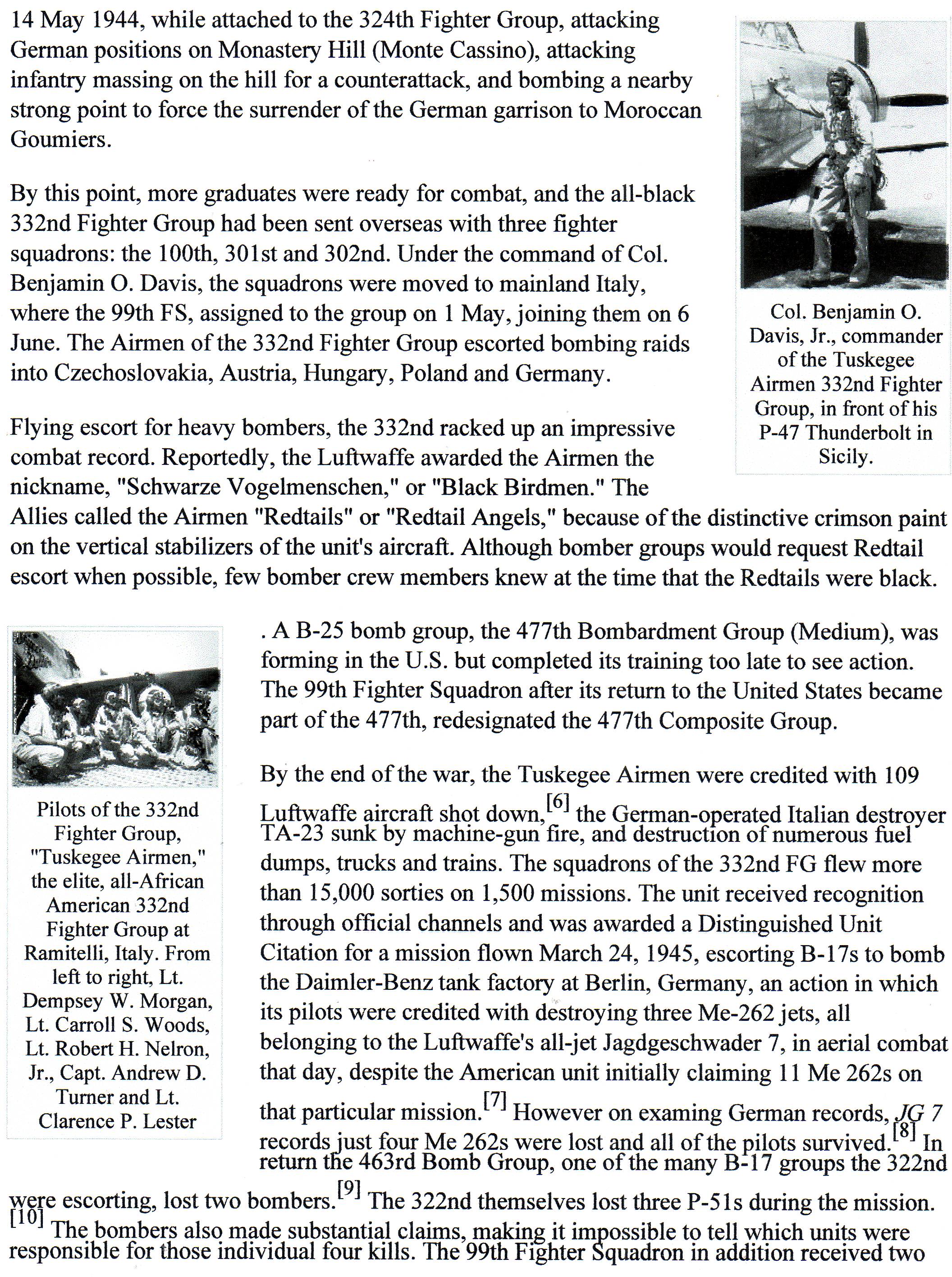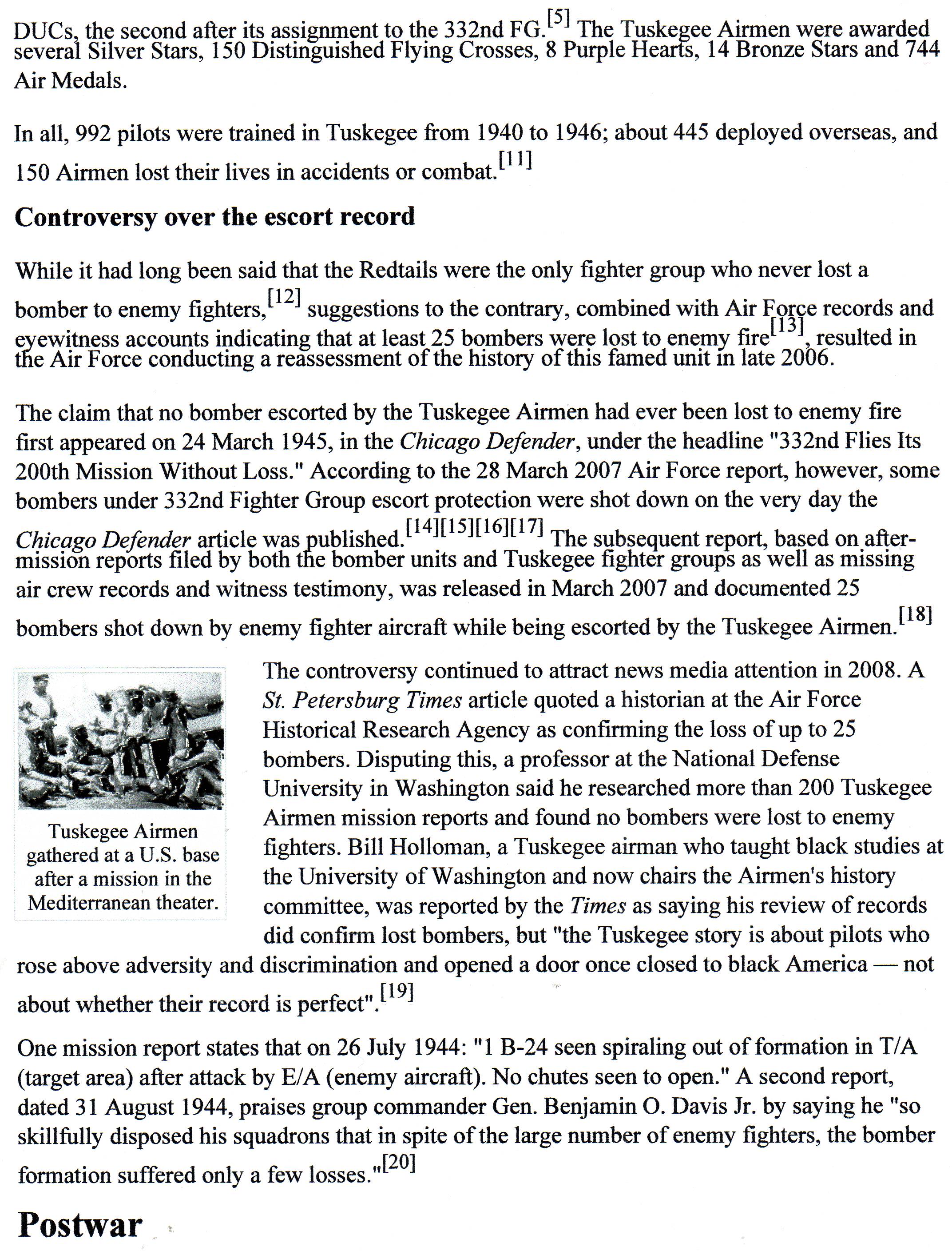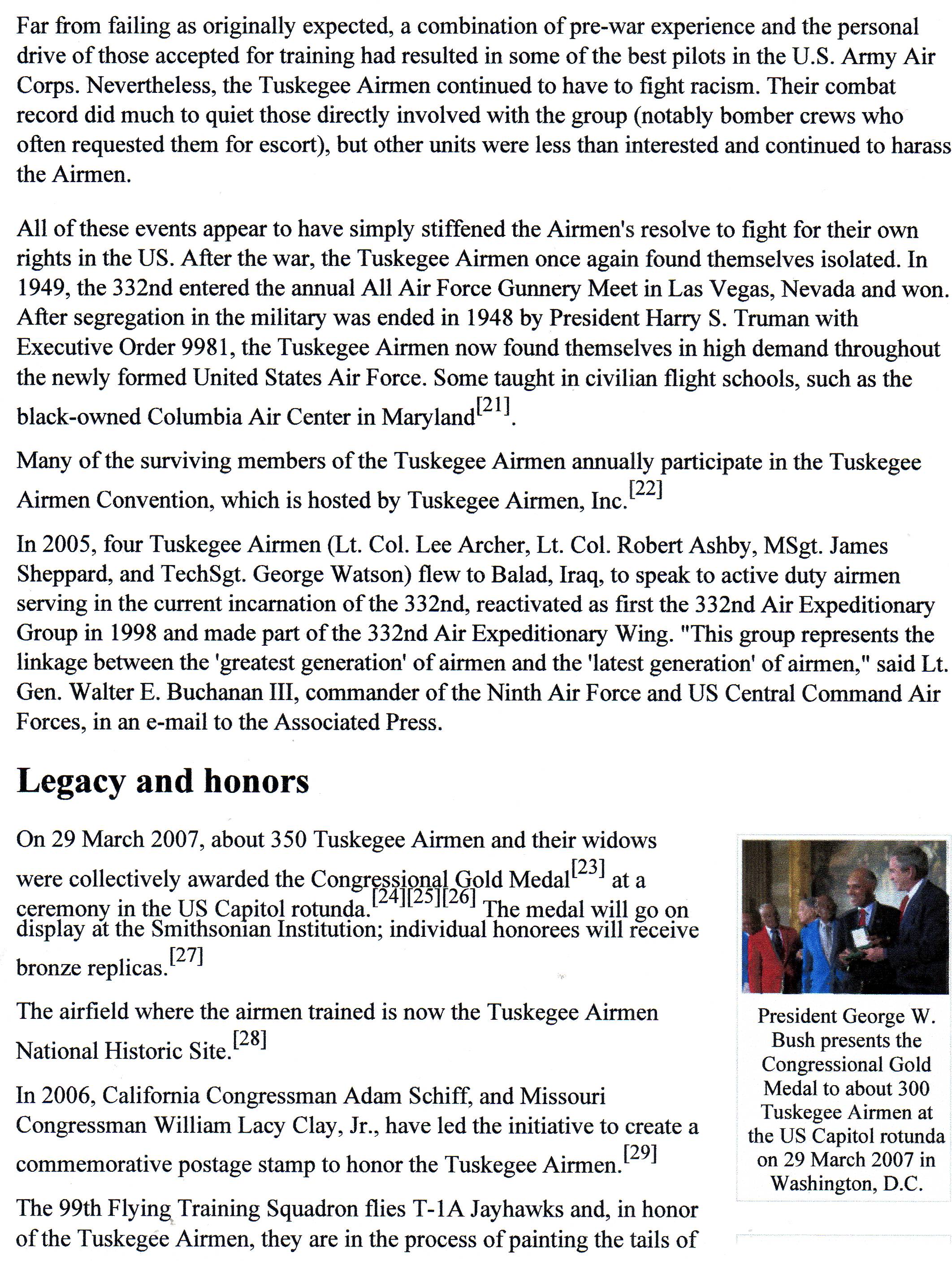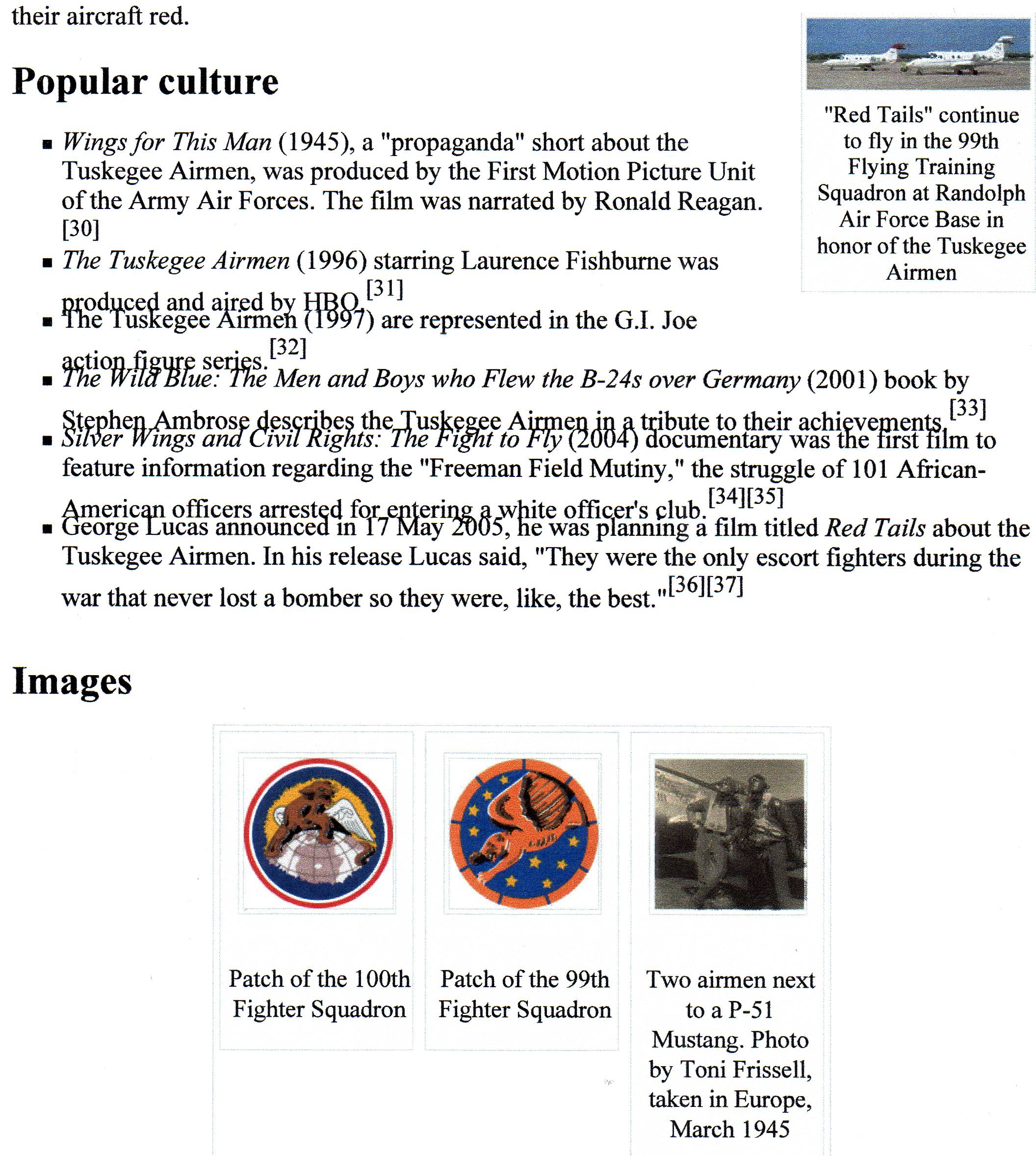 Husband: Lewis Emmet Martin
Born: Aug 1924 in: Grindstone, Pennsylvania
Father: Lewis Marshal Martin
Mother: Rose Alice Lowry
Wife:
Born: in
CHILDREN
1 Name: Kim Martin
Born: Sep 1952 in:
Spouse:
2 Name: Lowry Martin
Born: Sep 1953 in
Burial:
Spouse:
3 Name: Darnell Martin
Born: Jan 1964 in:
Married: in:
Died: in:
Burial:
Spouse: