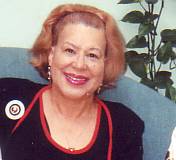 Georgella Ella Wilkerson Lowry was born in Lowry, Virginia during 1896.
To this extent, Dudleen Lowry, daughter of Lee and Ida Lowry, moved to Pittsburgh at an early age of 4 years because their parents viewed she would have the benefits of an education and give comfort to her loving Aunt Georgella (George) who was unable to conceive (due to Malaria) and give birth to her own children.
This chapter in Lowry history is a fascinating reality of sisters that loved each other in the cause of generating a better life for those around them. The information links and linkage among aunts, mothers and sisters in the trials and tribulations up from slavery was very functional and often fostered the movement of entire families in the cause of husbands finding work and children gaining an education.
For family members we can only offer this testimony that God works in mysterious ways to generate was wanted in the beginning by believers, ... opportunities for education and better life by offspring. Indeed, in this sense, both Dudley Fuqua and Lewis Martin were tools in HIS hands. We ought remember that we do not know what we do not know!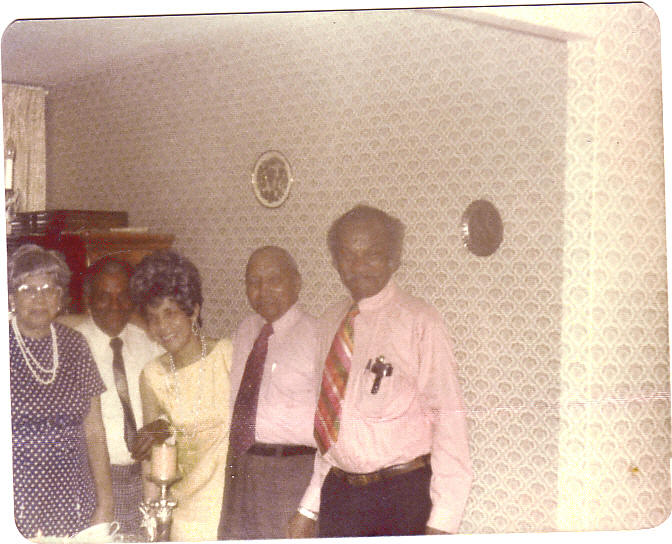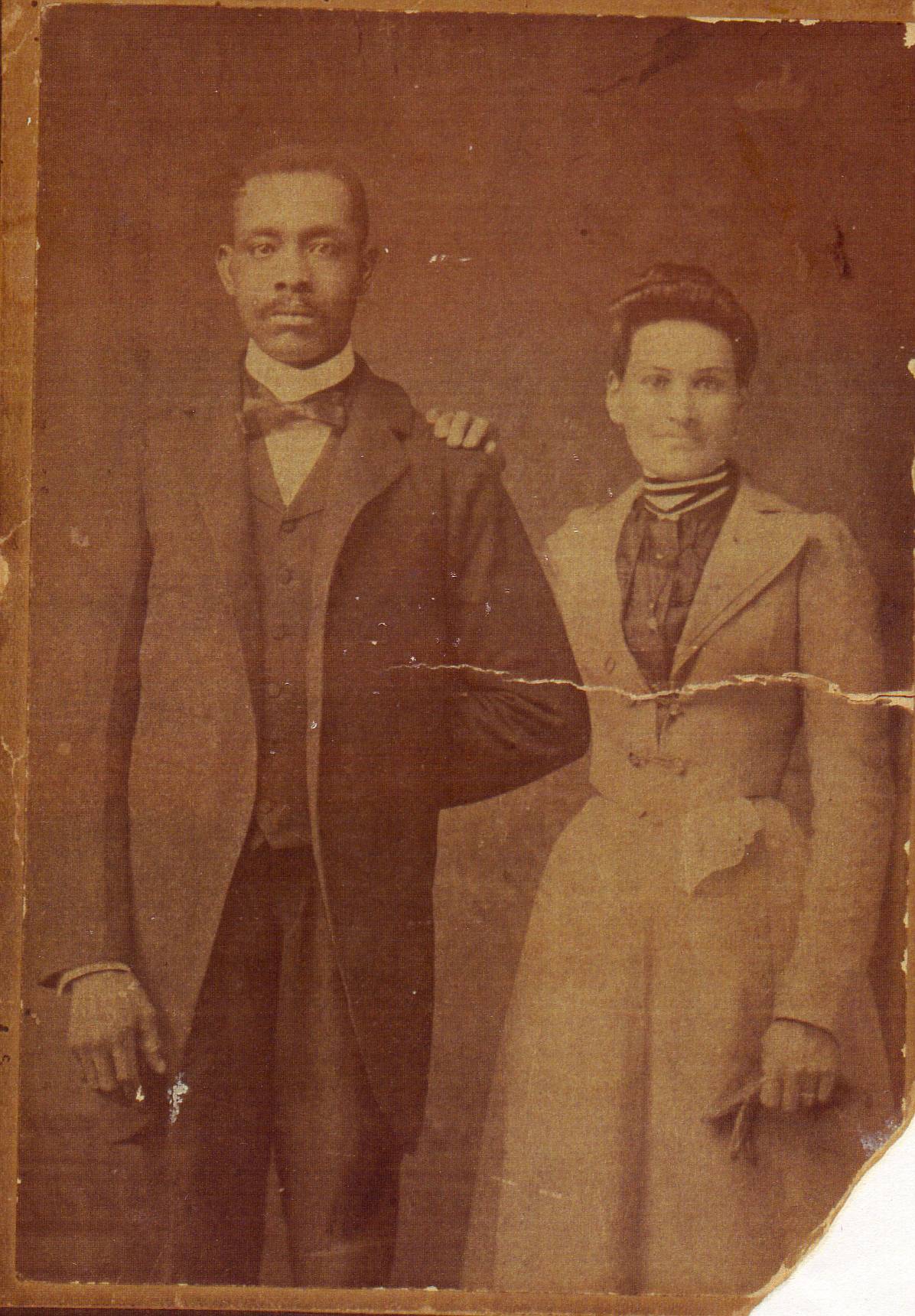 | | | | | | | | | | |
| --- | --- | --- | --- | --- | --- | --- | --- | --- | --- |
| Name | Relation | Marital Status | Gender | Race | Age | Birthplace | Occupation | Father's Birthplace | Mother's Birthplace |
| Albert FUQUA | Self | M | Male | B | 50 | VA | Works On Farm | VA | VA |
| Annie FUQUA | Wife | M | Female | B | 40 | VA | Keeping House | VA | VA |
| Dudley FUQUA | Son | S | Male | B | 10 | VA | At Home | VA | VA |
| Willie FUQUA | Son | S | Male | B | 9 | VA | | VA | VA |
| Timothy FUQUA | Son | S | Male | B | 5 | VA | | VA | VA |
| S.F. FUQUA | Dau | S | Female | B | 4 | VA | | VA | VA |
---
Source Information:
| | | |
| --- | --- | --- |
| | Census Place | Liberty, Bedford, Virginia |
| | Family History Library Film | 1255355 |
| | NA Film Number | T9-1355 |
| | Page Number | 146B |
Household:
| | | | | | | | | | |
| --- | --- | --- | --- | --- | --- | --- | --- | --- | --- |
| Name | Relation | Marital Status | Gender | Race | Age | Birthplace | Occupation | Father's Birthplace | Mother's Birthplace |
| Albert FUQUA | Self | M | Male | B | 50 | VA | Works On Farm | VA | VA |
| Annie FUQUA | Wife | M | Female | B | 40 | VA | Keeping House | VA | VA |
| Dudley FUQUA | Son | S | Male | B | 10 | VA | At Home | VA | VA |
| Willie FUQUA | Son | S | Male | B | 9 | VA | | VA | VA |
| Timothy FUQUA | Son | S | Male | B | 5 | VA | | VA | VA |
| S.F. FUQUA | Dau | S | Female | B | 4 | VA | | VA | VA |
---
Source Information:
| | | |
| --- | --- | --- |
| | Census Place | Liberty, Bedford, Virginia |
| | Family History Library Film | 1255355 |
| | NA Film Number | T9-1355 |
| | Page Number | 146B |