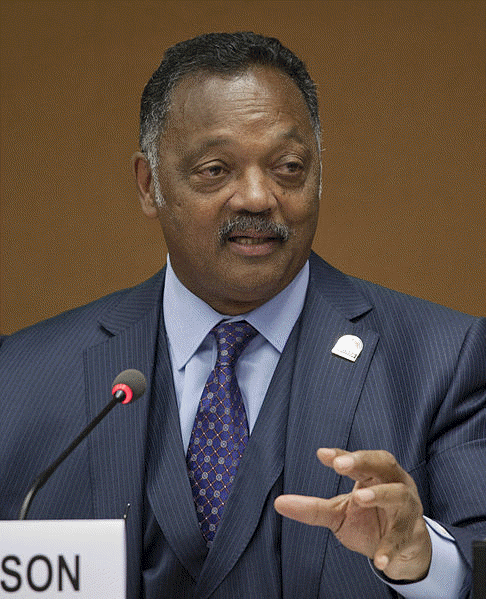 Gifted and talented future action Jackson's are born, ... not made by institutions; but, can also be believers who use the values learned from such to pursue the cause of goodness in many functional endeavors.
It is inconceivable to us to believe that non-believers ever have or will be assets to the traditional cause and causes up from slavery in the past we dare not forget.
The chart below is our view of a comprehensive listing of matters for scholar-believers to at least think about in bridging their own philosophy of life for helping "the least of us."