A Profile in Determination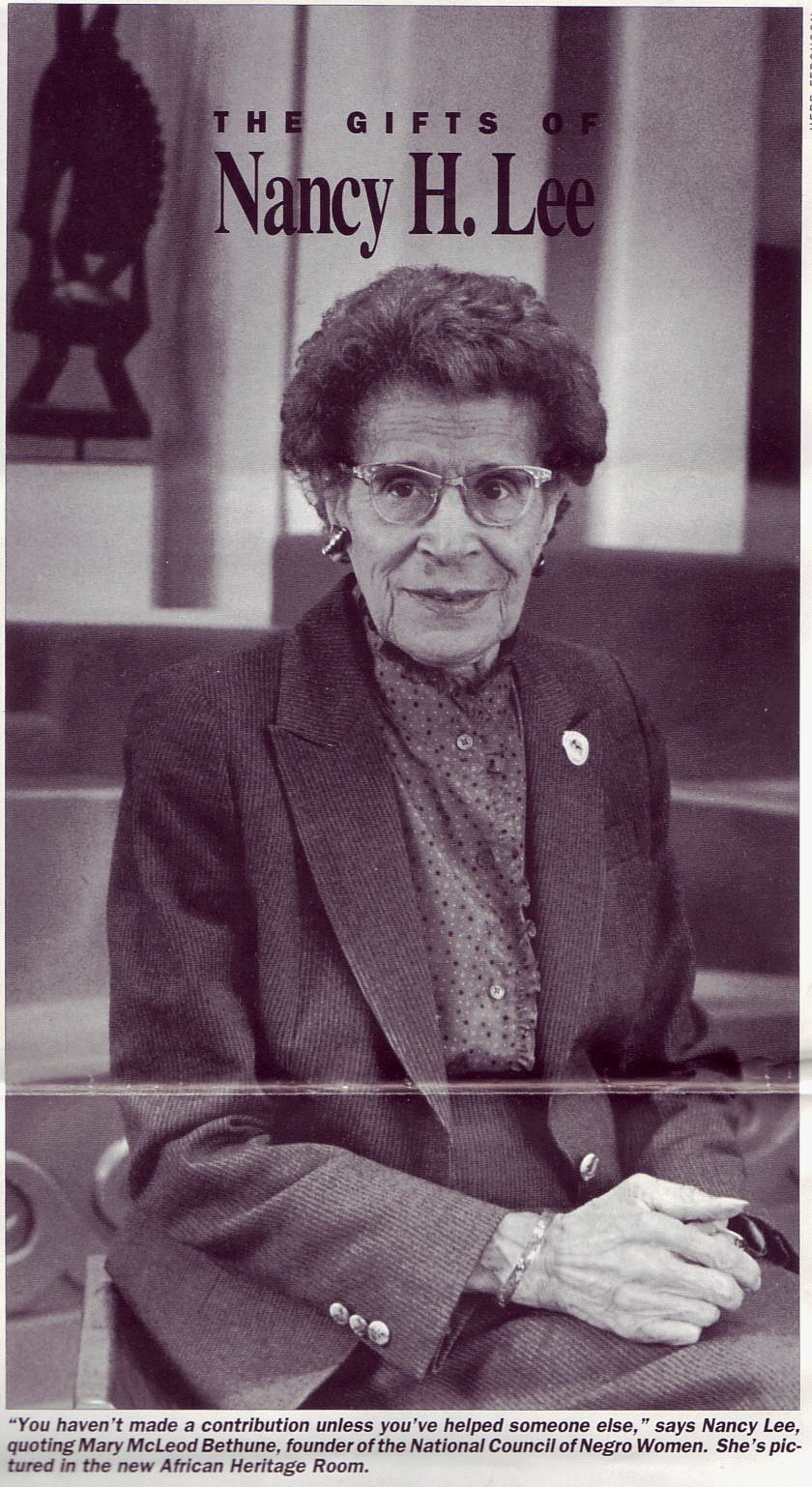 Nancy Harriette Lee as one of the first African-American heritage women to graduate from the University of Pittsburgh, was able as an enlightened and educated woman to view the Pittsburgh Region from the mid-1920s to the early 1990s when she passed away.
She shined her light brightly for new generations of scholarly youth and their parents, such as mine, ... to motivate their offspring to seek the good news of basic and advanced education. Heart and mind from the very early beginnings in Ohio were to become a teacher in order to help "the least us" gain the joys of learning but upon graduating from the University of Pittsburgh, like other educated African-American men and women in the 1920s, ... there were no jobs open to teachers who happened to be Black. But, determined to overcome she obtained a City social worker position that required a person who was Black, ... to visit African-American neighborhoods and homes.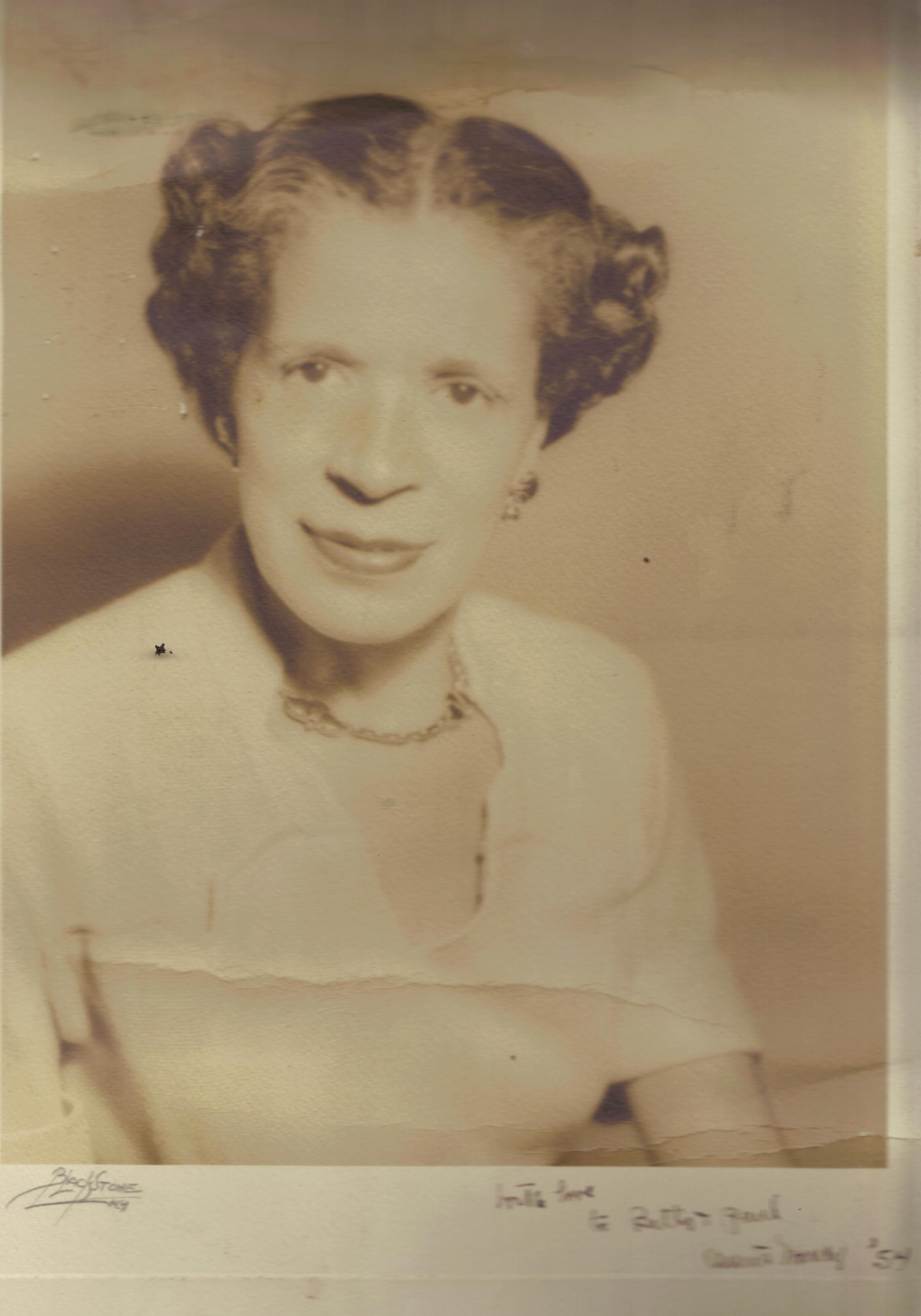 Being a light-complexioned African-American unmarried woman of deep-set Messianic Christian beliefs living in realties of America prior to the Civil Rights Act of 1965, ... is a story that adds more knowledge to scholarly understanding of the journey "up from slavery."
Her views on how to be helpful to others were not restricted to empirical data studies by self-styled experts on the lives of "the least of us" ... past, present and future. To be sure about it, she was generally shunned and avoided by men and women whose differing views were grounded in economic and political power Nancy and no other African-American possessed.
Nancy was a social worker who kept a workbook of subjects and topics that she observed, read and often wondered about. To be absolutely sure about what America was all about during the years of Nancy's professional life, one can review the views of other professionals in her generation. They were Nancy Lee's witnesses about what she perceived. And, we have included her own summary of works that were important in her life, some of which is duplicated in our other menus.
We have also added a special menu that addresses what were considered matters of great dismay to her.