Georgia Wilkerson, born abt 1867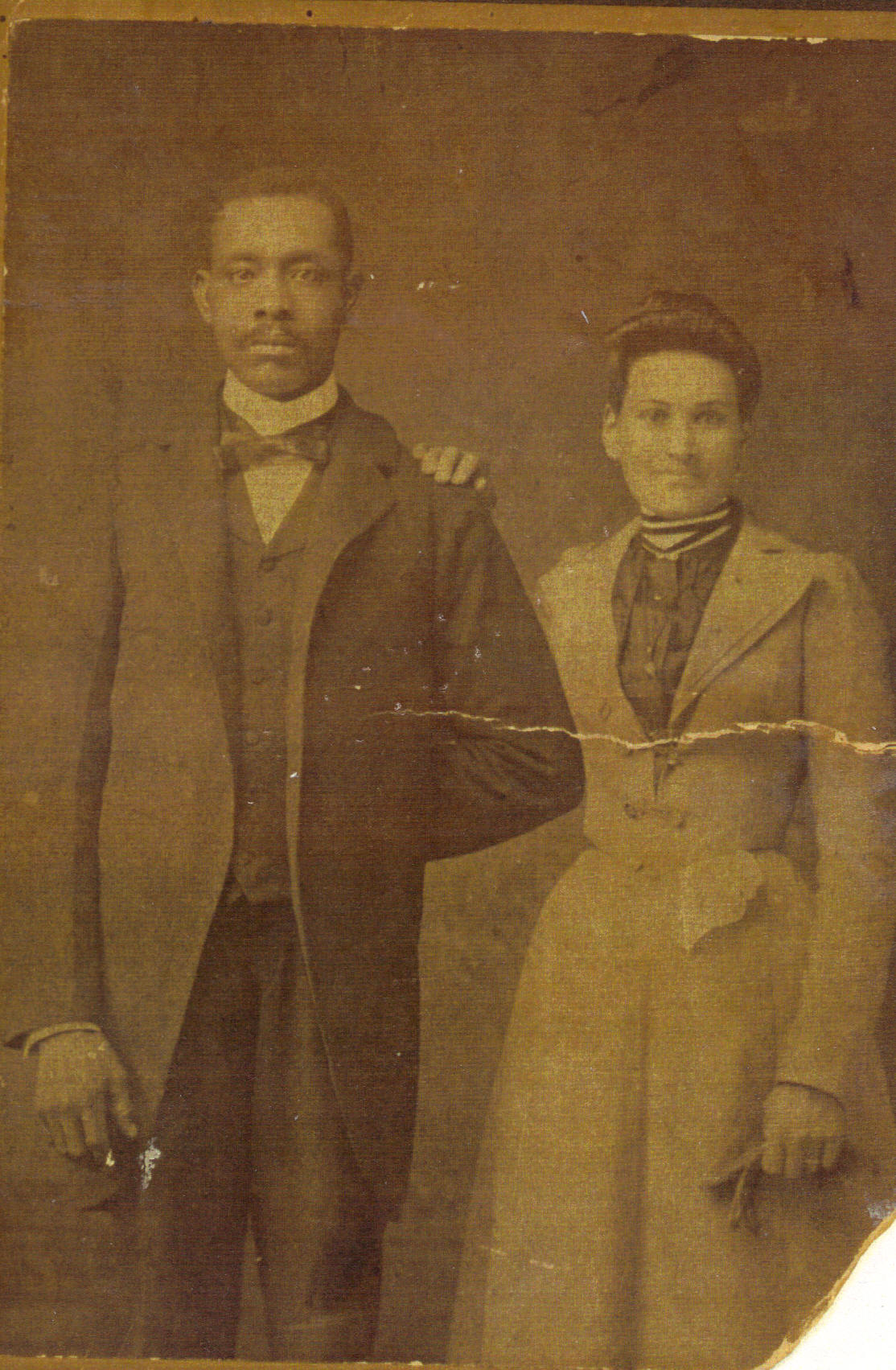 Dudley Fuqua was a hero in the eyes of the Lowry family because though childless with the woman he loved, ... they both devoted their lives to helping open doors of opportunity for the offspring of others in the great commission given by Jesus Christ.
We write this for descendents to know and remember that except for men and women like Dudley Fuqua and George Ella Wilkerson we might never have come up from pittance of life in the town of Lowry within Bedford County, Virginia.
It was likely Dudley Fuqua, a man of property and wealth in Pittsburgh that convinced owners of Gulf Oil Company (Mellon family bankers) to interview and hire Marion Thomas Lee for a professional position and first ever given by them to an African-American.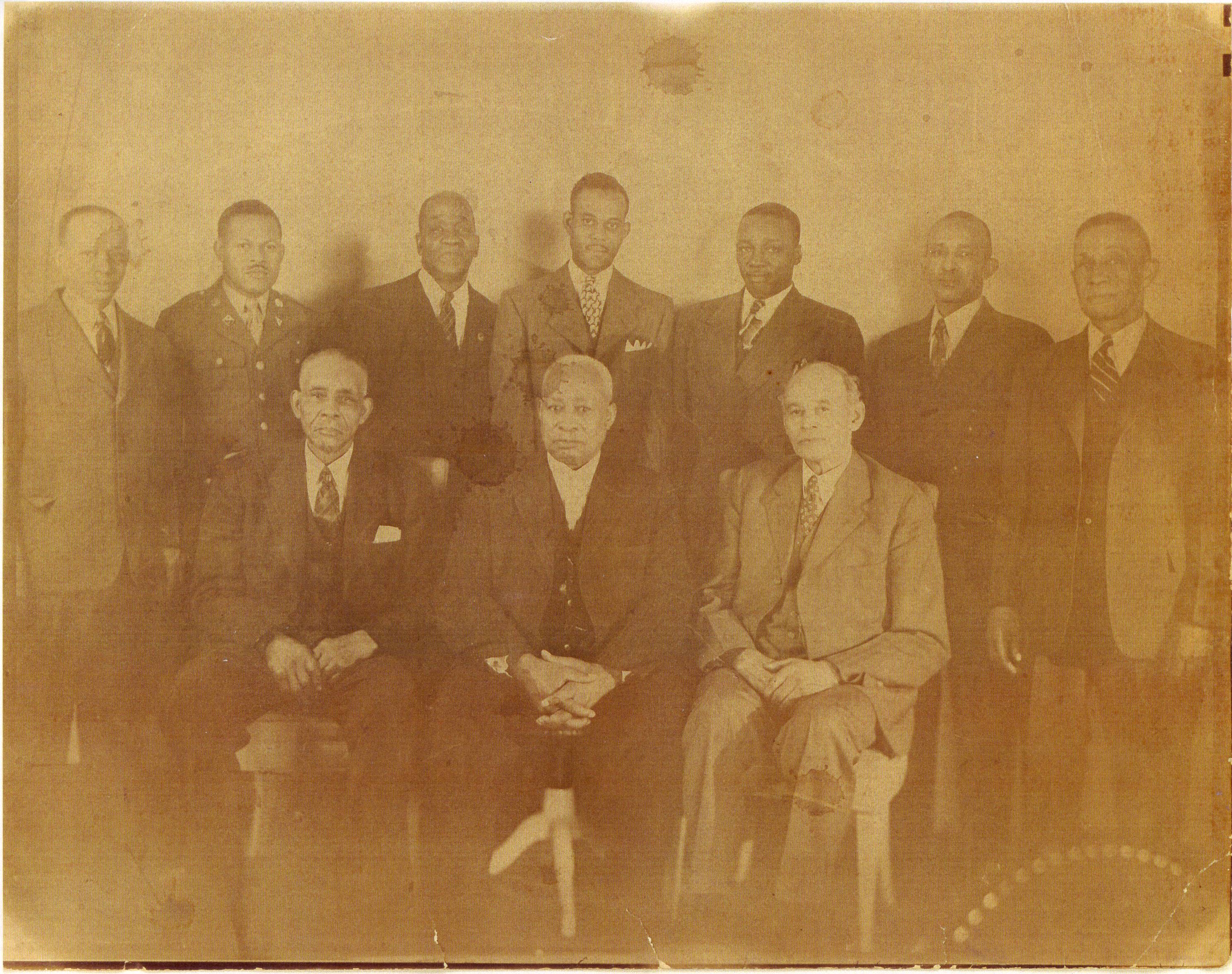 http://www.macedoniabaptistchurch.ws/faith.html
The good news is that because of Dudley, ... the energetic Lewis Martin who was married to one of the Lowry girls, Rose Alice, ... came north for work in the coal mines of Western Pennsylvania in the little town of Grindstone. But, the story was not to begin or end there as years of toil, hopes and dreams by Dudley had put in motion a process that would in the Christian harvest years that generated nephew Harold Martin as a man of greater wealth and Christian bearing in the waste disposal industry of New Jersey.
Dudley was instrumental in also bringing Emma Lowry and husband Samuel Carter to Pittsburgh. This energetic Carter couple eventually moved from Pittsburgh to New York City where history would unfold family functions and relationships in raising up a new and better generation.

fuqua/pennsylvania%20black%20census.htm